Motorola Moto G India launch details slip back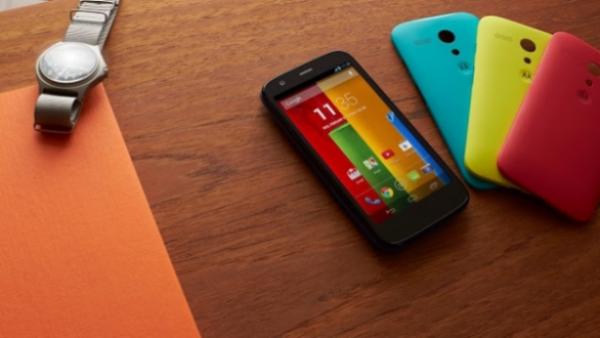 Quite often a new smartphone is launched and some countries have to wait a bit longer for its release, which is certainly the case for the Motorola Moto G that has now seen its India launch details slip back a little.
When the Moto G was first unveiled it was promised to be coming to the country at the beginning of January, but so far has failed to show. We then heard that the device was promised for the end of this month and more recently once the device is released it would only be available online.
Now the company has taken to Twitter to reveal that launch details about the Motorola Moto G in India will be revealed on February 5th. So this means that the device will not be making an appearance in the country this month and has obviously been delayed, which could be down to the company possibly wanting as many units available as possible before it is released to meet the expected demand.
We don't even know of the handset will be seen next month with the company only promising launch details, but the handset has won many plaudits since it first became available for its performance and build quality, and the influence that Google now has over Motorola is certainly showing .
Are you disappointed that the Moto G isn't available yet?
Source: NDTV.