Motorola Moto G India availability possibly not straightforward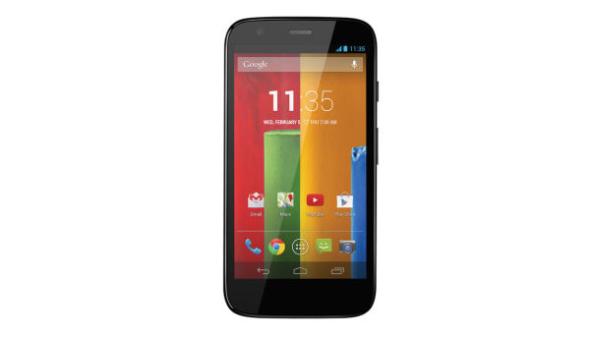 Ever since the Motorola Moto G was first launched late last year the anticipation for the handsets release in markets around the world has been huge among fans of the Android platform, but the handsets availability in India may possibly not be straightforward.
Last week we heard how Motorola promised that the release of the Moto G for consumers in India would come during the last week in January, which could easily mean this week. The device is also hitting other markets this week but consumers in India looking to pick up the device may not be able to just walk into a shop to pick up a Moto G.
According to BGR India Motorola isn't going to set up its own retail and distribution network in the country and will instead partner with online resellers with Flipkart confirmed to be one such partner, but it's unclear if this is an exclusive deal.
Sources are claiming that Motorola tired to set up a deal with Ingram Micro and Redington to get the device out to retail stores, but for some reason no deal was agreed, which could be down to the fact that Motorola currently has no representatives in the country.
This may change later in the year as sources claim that both India and Brazil are important markets for Motorola going forward, and the Moto G has certainly changed the market with regards with lower cost devices with a good standard of specifications. Currently there is no pricing for the device although rumours suggest the 8GB version will be around the Rs. 15,000 mark.