Motorola Moto G India release almost here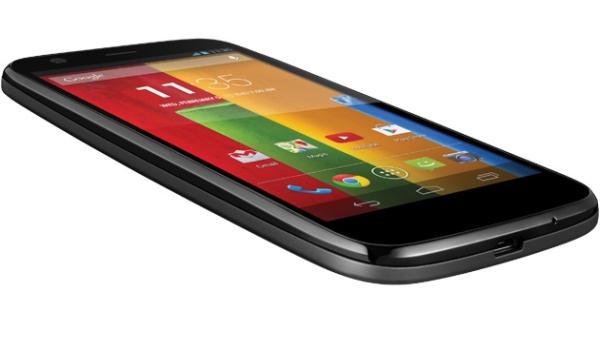 While we get to see lots of new powerful high end smartphones released to the public not everyone can afford to own such a device, so will look to cheaper options that can sometimes be lacking in terms of specs and performance. This changed with the launch of the Motorola Moto G late last year and a release in India is almost here.
When the device was originally launched last November the device was pegged for a release in India during the start of January, which obviously hasn't happened. Now though the company has revealed that the Moto G will be released in India during the last week of this month.
So this could mean that the device could be less than two weeks away but there was no information about the Motorola Moto G pricing for the country. We have just seen the company quietly launched a Google Play Edition of the handset for US consumers, and the device in both the US and Europe has been receiving the Android 4.4 KitKat update.
The device should launch in India with this operating system straight out of the box, and to recap the Moto G features a 4.5-inch 720p HD touchscreen display protected by Corning Gorilla Glass. Under the hood we have a quad core Qualcomm Snapdragon processor clocked at 1.2GHz with 1GB of RAM.
We have a 5-megapixel rear facing camera paired with a 1.3-megapixel front facer, and the handset comes in either 8GB or 16GB of un-expandable internal storage.
Are you going to purchase the Moto G when it is released?
Source: The Times of India.