Sony Xperia T2 Ultra and E1 prices disclosed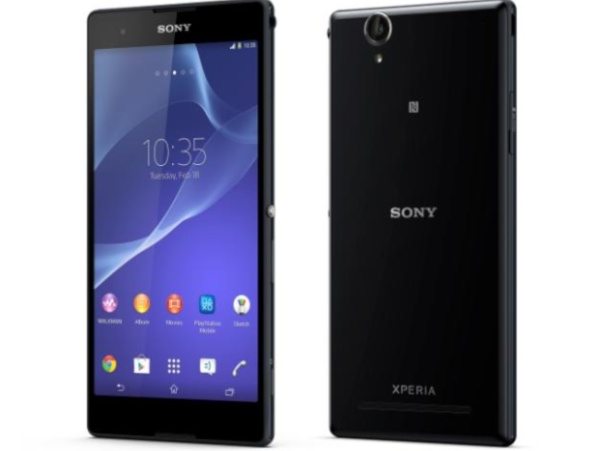 There are plenty of new devices being made official at the moment and yesterday Sony introduced the Xperia T2 Ultra and the Xperia E1. Sony gave no price details for these upcoming smartphones but now the Sony Xperia T2 Ultra and Xperia E1 prices have been disclosed.
These are both being marketed as affordable handsets and although Sony has still not confirmed pricing, one site seems to have managed to get hold of this information. The Xperia T2 Ultra (pictured below) is said to have a RRP of €399 across Europe.
Meanwhile the Sony Xperia E1 is said to have a price of €129 for Belgium which increases to €139 for Germany or €149 for the Netherlands. The dual SIM version called the Sony Xperia E1 Dual is likely to be similarly priced.
We gave details of Xperia T2 Ultra specs and Xperia E1 specs previously, but in brief the Xperia T2 Ultra has a 1.4GHz quad-core processor, 6-inch display, 1GB of RAM and a 13-megapixel rear camera.
The Experia E1 has a 1.2GHz dual-core processor, a 4-inch display, 512MB of RAM and 3-megapixel camera. The Xperia E1 and T2 Ultra release dates and regional availability have not been specified yet, but as Sony has announced these phones we imagine they will not be too much longer to arrive.
Are you waiting for the Sony Xperia T2 Ultra or Xperia E1 to release? Maybe you're in the US and hoping that one or both of them become available there? Let us know with your comments.
Source: Xperia Blog