Sony Xperia Z2 design has real flair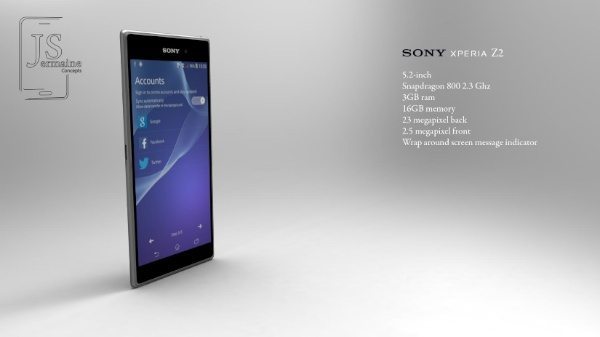 There have been plenty of leaks lately about the upcoming Sony Xperia Z2 aka Sony Sirius. This is a device generating plenty of interest after the success of the Xperia Z1, and today we want to show you a Sony Xperia Z2 design with real flair from a creative concept designer. While this is not the genuine article we thought that many readers would appreciate the ideas behind these renders.
This Sony Xperia Z2 render comes from designer Jermaine Smit and we have featured some of his notable concepts previously, such as his Samsung Innov8 and HTC One+. As you can see from the images here this is a very attractive looking handset that we think will have plenty of appeal to those waiting for the Z2.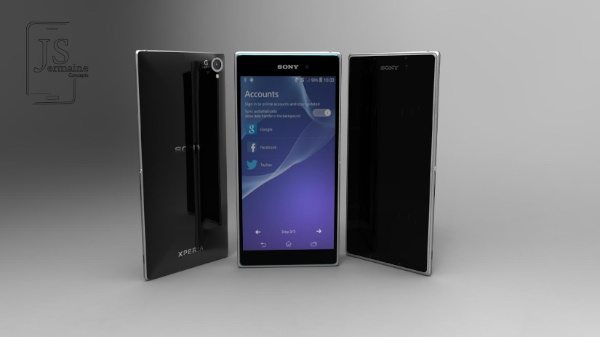 Smit has also kindly provided us with his imagined specs for this Xperia Z2 concept and these include a 2.3GHz Qualcomm Snapdragon 800 quad-core processor, a 5.2-inch display, 3GB of RAM and 16GB of internal storage. Smit has also given his Xperia Z2 a 23-megapixel rear camera and 2.5-megapixel front-facing camera. These reflect many of the latest rumored specs of Sony's own Xperia Z2 and yesterday we also gave readers news on some features for the Z2.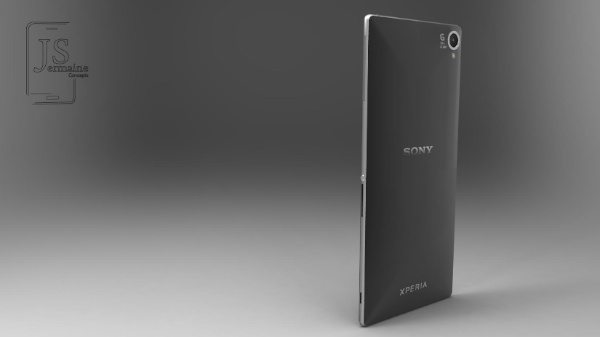 These latest Xperia Z2 renders show a very sleek looking handset with metallic edging and Smit tells us he's made the back of the device slightly curved for a better feel in the hand.As well as this his concept includes a wrap around screen message indicator that will light up for incoming messages. Smit said he had thought of an indicator incorporated into the Sony logo but the wrap around idea was too appealing.
We've included some images of this concept here but you can also get a look at the YouTube video that we have embedded below our article. We'd be really interested to hear your thoughts on this Sony Xperia Z2 render.
Are you impressed by what you see here? Would you like to see the genuine Xperia Z2 with a similar design? Let us know with your comments.