Samsung Galaxy Innov8 Tizen/Android phone makes impact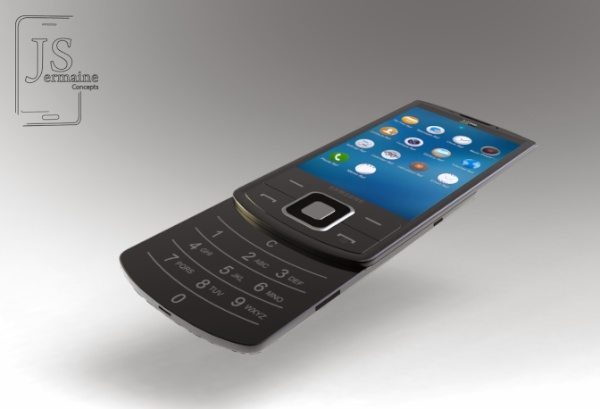 Regular readers may remember the recent Samsung Innov8 phone design we showed, an unfinished concept phone showing a lot of promise. The Samsung Galaxy Innov8 Tizen/Android phone design is now the finished article and we have more images and a video ahead.
This Samsung Galaxy Innov8 phone comes from designer Jermaine Smit who has been coming up with some very notable concept designs lately, including for example the HTC One+. The design was inspired by the Samsung Innov8 phone that released back in 2008 and Smit's Innov8 features a sliding system to reveal a keyboard.
Now Smit has kindly sent us further images of his concept completed, and we've shown a few of them here. You can also see more in the YouTube video that Smit has made that we've embedded below our story. Possibly the major point of interest is that users would be able to switch between using Android and Tizen operating systems.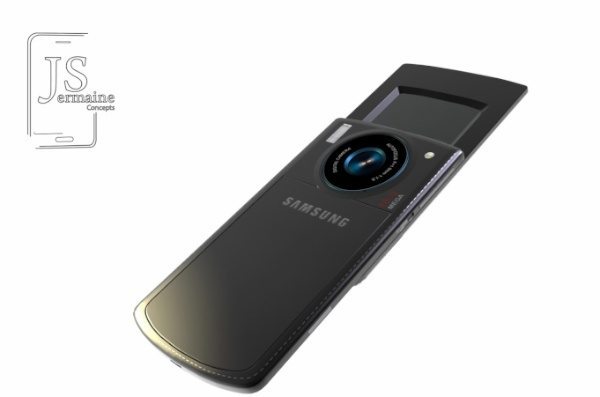 Other specs that Smit has included with his concept Innov8 are an Exynos octa-core processor, 3.2-inch display with 720p resolution, 3GB of RAM, and 32GB of internal storage. Further specs include a 16-megapixel rear camera with Xenon flash and LED flash, 3x optical zoom and 4k video capture @60fps.
From looking at this latest concept from Smit we feel he's come up with another impressive design with some realistic specs, that certainly makes an impact. It offers a touch of nostalgia but updated to something that we feel will impress many people. Our thanks go to Jermaine Smit.
We wonder how many Phones Review readers would like to see this concept idea become a reality? Let us know by sending your comments.