Samsung Galaxy S5 may use only official accessories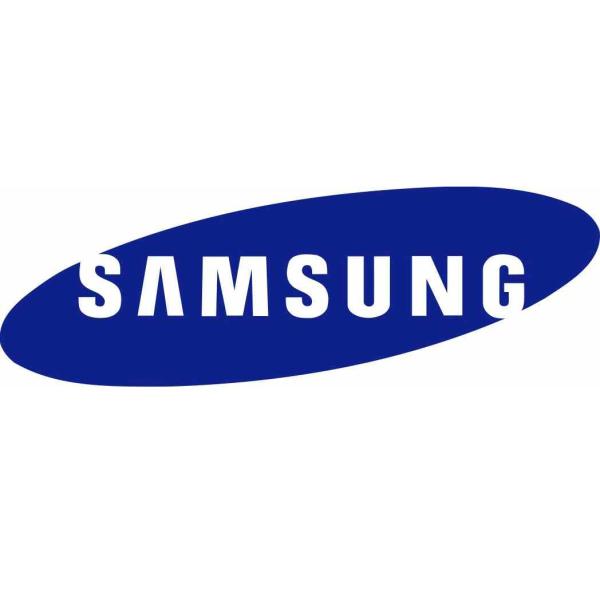 There have been a number of reports over the last few months surrounding both Apple and Samsung handsets having issues with third party accessories catching fire or malfunctioning, and now a new report is suggesting that the likes of the Samsung Galaxy S5 may use only official accessories.
Samsung has been under attack recently for its decision to region lock the Galaxy Note 3 but the company could be taking this a stage further by fitting authorization chips into the next round of flagship smartphones so only official accessories will work with the device.
The reason behind this besides looking to make more money is to stop the bad press that some poor quality third party accessories can cause when things go wrong, and back in the summer we heard how a Galaxy S3 melted which was found to be a cheap replacement battery at fault.
There has also been problems reported before about low quality iPhone chargers going up in smoke and in a way the move does make sense, although there are lots of good quality third party accessories to be had.
Apple has done something similar with its Lightning cables that have authorization chips that have serial numbers to try and prevent tampering. The company could allow other third party manufactures to provide accessories with their own chips installed, which could weed out the poor quality products that are often available.
Of course there is no way of confirming if this rumour is accurate until Samsung comments on the issue themselves, but it is a possibility.
Do you think Samsung will do this next year?
Source: ETNews (translated).