Montessori Letter Sounds app update, limited time price cut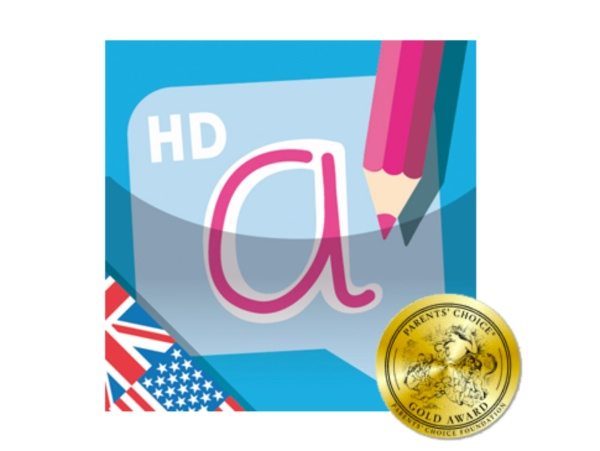 Montessori Letter Sounds is a highly rated app that won the Parents' Choice Gold Award in 2013 and the On for Learning Award last year. The iOS app has just been updated to offer an even better experience and is available at a reduced price through January 25.
The app's full title is Montessori Letter Sounds — Learn Phonics with Tam and Tao, and it was developed by Les Trois Elles Interactive. The app is aimed at pre-readers and uses the Montessori method based on sensorial learning across 4 steps.
These four activities include iSpy aimed at children from the age of 3, Letter Sounds for children aged around 4, Mix and Match for children between 4 and 5 and Sound It Out for children around 4½. These four steps are included but two of the games are only unlocked as the children win marbles to progress.
The app was designed by Montessori teachers and also includes a Toolbox feature that offers a phonetic alphabet, notebook, sandbox for tracing letters, and image box. The app has just received a major update to version 4.0 with 50 new words added and also a fun tracing function with colors and effects (this addition only works on devices running iOS 7.0 or later).
You can find the Montessori Letter Sounds app at iTunes here and it's compatible with iPhone, iPod touch and iPad running iOS 5.1 or later. Presently it's available at the price of $1.99, down from the usual price of $2.99. However, this offer only lasts through January 25 so you might want to take advantage of it now.
If you want a sneak preview you might want to view the video that we've embedded below, that shows the app in action. Will you be heading to the App Store to download the recently updated Montessori Letter Sounds app? If so, let us know what you think of it by sending your comments.