Nokia Lumia 525 camera samples show improvements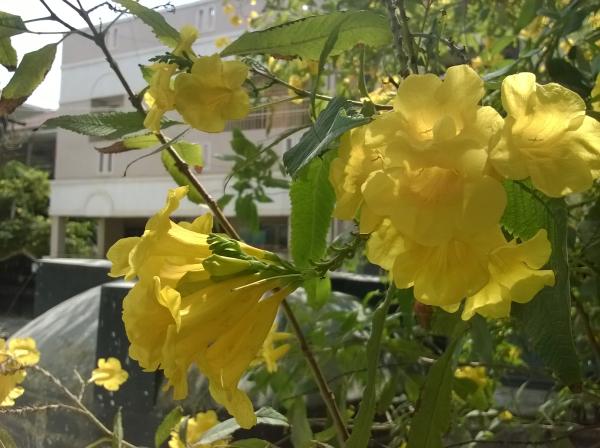 Nokia has long been famed for the camera technology it fits to its mobile phones even if the rest of the device leaved a lot to be desired. In recent times though things have been changing for the better with the company providing a variety of devices that are well built with the bundled shooters getting even better. Today we have some Nokia Lumia 525 camera samples that show the improvements made over the Lumia 520.
The new Nokia Lumia 525 is almost identical to the Lumia 520 except the increase in RAM up to 1GB, and some minor design changes that can be seen in this earlier article. Now the guys over at FoneArena have been putting the camera on the Nokia Lumia 525 through its paces and have posted a number of images including the one you can see on this page.
Due to the fact that the Lumia 525 has 1GB of RAM the device comes with the Nokia Black already installed that helps improve the camera performance, which we have previously been seen on the Lumia 1020.
The handset has a 5-megapixel rear facing camera that is also capable of taking 720p HD videos, and in testing was found to offer a similar performance than the Lumia 520 but with the Nokia Black algorithms things have changed for the better.
In good lighting conditions the camera coped pretty well but in low light conditions images were found to be only average and colours can occasionally become washed out. Although compared to the older device images were less washed out with better colour management with better results overall.
In summary given the price of the handset the Nokia Lumia 525 provides decent images and video capture, with an example provided below. Use the link above to see all the images and tell us what you think of the Nokia Lumia 525 camera performance.