Temple Run 3 app release countdown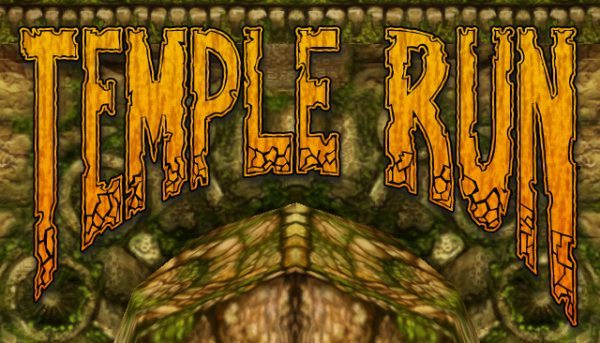 Temple Run 2 released on January 16th, 2013 for iOS users and for Android it was January 24, 2013, could it be safe to say the third instalment will be coming in the next few days?
So far release is Temple Run 1 and 2, plus OZ based on the Disney film Oz the Great and Powerful, and Brave based on a Disney movie also. There has been no word on Temple Run 3 though!
We all know that Temple Run is one of the most successful games in the App Store and Google Play Store, Temple Run 2 done either better in download numbers than the first instalment, so it stands to reason that number 3 will smash all Temple Run download records.
Gamers are already searching for Temple Run 3, and we are hoping on the Temple Run 2 release date we should see the new app release this week. There is no solid news as of yet when the new app will be released, so we have to be patient and start the countdown clock.
The first Temple Run release was for iOS users on August 4, 2011, then Android users got it on March 27, 2013, which was 6 months later, from Temple Run to Temple Run 2 on both platforms there was only an 8-day gap.
If we judge on the release dates above could Temple Run 3 release this week?