Samsung Smart Hub down time now resolved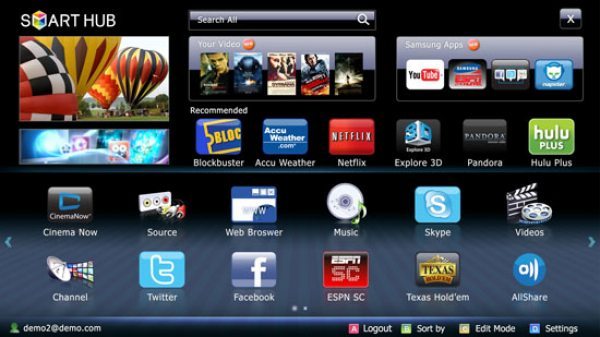 We will keep this brief, we had a few emails suggesting the Samsung Smart Hub UK was down for a while so we decided to dig a little to find out a little more about this outage.
We checked to see if www.samsung.com was down and according to 'Is It Down Right Now?' the site was down 29 minutes ago, this was the time when we last looked, but it is now UP and reachable.
If you visit the Samsung UK Twitter profile you will notice they tweeted saying, "Dear Samsung UK Community, we apologise for any inconvenience caused whilst the Smart Hub was down last night. All issues are now resolved."
So does this mean that Samsung.com and Smart Hub UK was down at the same time?
All seems to be up and running ok now, but we are calling out to all Smart Hub users to come forwa rd and let us know if you experienced any down time. Please do let us know if this affected any of your Smart Hub mobile apps as well.
Have you had problems getting onto the Samsung Smart Hub or Samsung.com / Samsung.co.uk yesterday or today?