iOS 7.1 update to correct iPhone reboot problem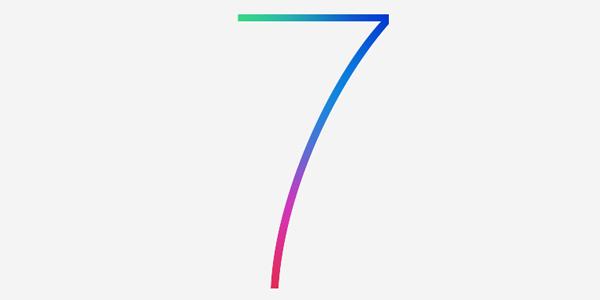 Quite often we see new smartphone operating systems released to users that cause some of them to experience issues with the software. That has certainly been the case with iOS 7 that was originally released back in September, but the iOS 7.1 update is promised to correct the iPhone reboot problem once it has been released.
The latest beta for the iOS 7.1 update was released to developers a few days ago with the final public release of the operating system expected to come in March, but many iPhone users have been experiencing a bug that causes the handset to suddenly reboot with either a black or white screen of death.
Some have been hit with the problem after the battery falls to the 30% level or below, while other users saw that the device will reboot if a certain application is fired up. The problem is being worked on and Apple have confirmed to Mashable that an upcoming update will fix this issue "that can occasionally cause a home screen crash"
This crashing of the handset can occur during normal use of the handset and is obviously very frustrating for owners of the smartphone, but it is not known for sure if the fix for this issue will come with the iOS 7.1 software or if Apple may release an iOS 7.0.5 updater before then.
Have you suffered with this problem?