Kobo app for Android, problems after update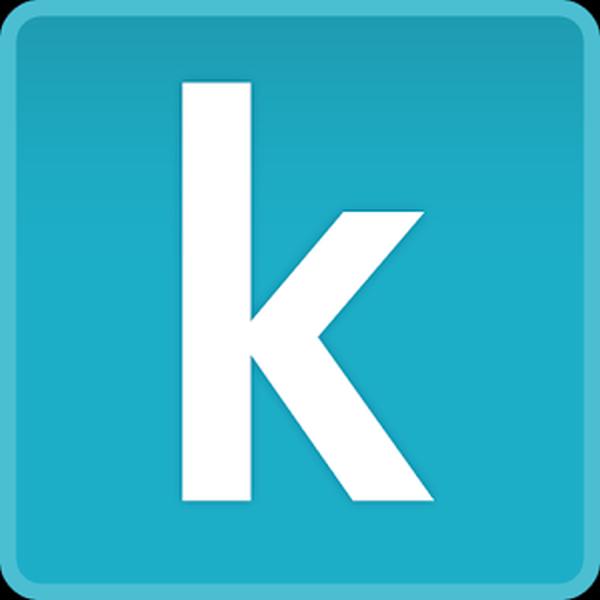 With more people now owning mobile devices of some description it has changed the way we view media with lots of users now reading written content on their mobile device. This can be done via the huge range of applications that are available, but the Kobo app for Android has been experiencing problems for some users since after a recent update.
The Kobo application allows users of an Android smartphone or tablet PC to read books from a huge variety of authors and categories at anytime or anywhere. They can browse through over 3.5 million free or more affordable titles, which include award winners, bestsellers, and even new releases.
Users can easily start again from where they were last reading and the app will sync their notes, bookmarks, and highlights allowing users to keep reading across all of their mobile devices. There is a night mode that makes it easier to read at night, and the content can be locked into portrait or landscape mode.
Trouble is the Kobo for Android application was recently updated and some users are complaining of issues such as not being able to search for anything, while other users are complaining that the app won't even open now or just crashes without warning.
It is unclear how widespread this issue is but hopefully the developers will quickly provide a new update fixing any bugs the app currently has. Kobo can be found via this Google Play link.
Have you had issues with Kobo?