LG G Pro 2 display change news could disappoint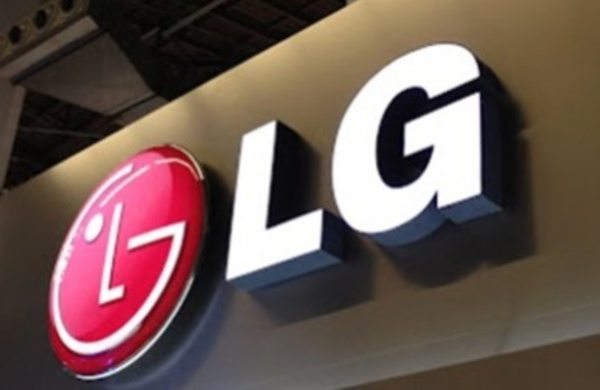 There are expectations that the LG G Pro 2 smartphone could be launched at MWC 2014 in February. The phablet has previously been rumoured to have a 5.9-inch display with resolution of 2560 x 1440, but a new report suggests it will tote a 6-inch display with Full HD resolution. This display change news may disappoint some, although other specs suggest it will still be a notable device.
This latest news from Korea seems rather odd bearing in mind the previous specs leaks touted QHD resolution of 2560 x 1440. Especially bearing in mind that many high-end devices this year are likely to come with 2560 x 1440 resolution, as is expected with the Samsung Galaxy S5.
Although 1080p displays have been seen on recent top-notch devices, many will now be making a step up to QHD. We also recently informed readers about the Vivo Xplay 3S, which will feature a 6-inch display with resolution of 2560 x 1440, so we're not sure quite what to make of this latest report out of Korea.
The same report also cites a February release for the device, and other specs anticipated for the G Pro 2 include a Snapdragon 800 quad-core processor and 3GB of RAM. It's expected to run Android 4.4 KitKat and there's also the possibility of the G Pro 2 having a fingerprint sensor.
When we think about it the upcoming flagship LG G3 is expected to have a display with resolution of 2560 x 1440, so maybe LG has decided that bringing out the G Pro 2 with the same kind of display might detract from the launch of the G3. As with all of these type of leaks nothing is yet confirmed so for now it's a question of wait and see.
We'd really be interested to know what you think about this. Have you been waiting for the LG G Pro 2 and hoped it would have 2560 x 1440 resolution? Maybe it makes more sense to you that LG would reserve this for the flagship LG G3? Drop us a comment to let us hear your thoughts.
Source: ETNews (Google Translated).