Tinder for Windows Phone 8 incoming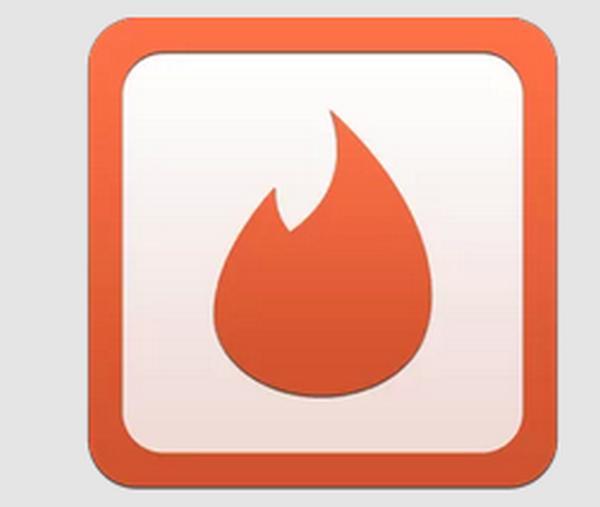 The Android and iOS platforms are miles out in front when it comes down to the choice of popular mobile applications that are available. Slowly but surely other mobile platforms get treated to some of the offerings already available to Android and iPhone users, and now a Tinder app for Windows Phone 8 is incoming at some point in the future.
Tinder has already been released for both the Android and iOS platforms and has become hugely popular for those looking to find that someone special, but currently the application isn't available for users of the Windows Platform although that looks to change in the coming months.
Recently an unofficial version was released to users of the platform going under the name of 6tinder, which was developers Rudy Huyn own version of the Tinder application. Soon after the app became available there was a discussion via Twitter between Huyn and Tinder CEO Sean Rad.
The result of the conversations was the 6tinder application being pulled from the Windows Phone Store, but the two sides have promised to get busy and work together on an official version of the Tinder app for Windows Phone users.
It is not known if the Tinder team had already started work on such an application but at least we know now that work will get underway, but it is not clear how long users of the platform will have wait before it is released.
Source: WMP.