O2 price rise may lose contract customers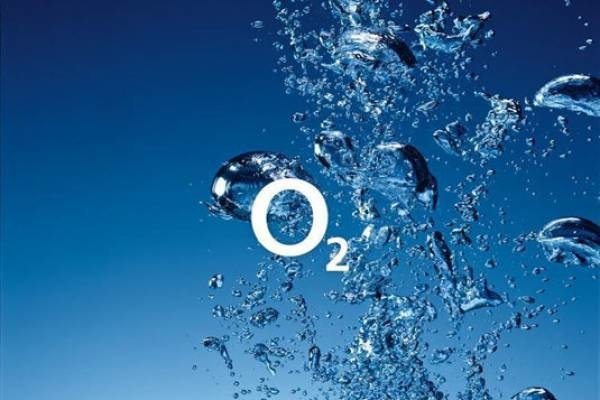 We have some news today about an O2 price rise with bill changes coming from March 1, and we wonder if this rise may lead to the company losing contract customers. Existing customers are to have their contract prices increased by 2.7%, and this follows a recent Ofcom ruling for customers with new contracts from January 23.
Some readers may already have heard about the new ruling from Ofcom that will allow customers with new contracts from January 23 to quit their provider mid-contract if the pricing goes up. Of course that doesn't help those with contracts before that date and this is bound to go down like a lead balloon to existing O2 customers with rising bills.
The price change applies from March bill dates, although O2 points out the amount is in line with the Retail Price Index (RPI). The company also points out that the changes are in accordance with stated terms and conditions that allow the mobile operator to put up the prices (or cut them) occasionally, with no more than once monthly subscription rise over 12 months.
The last mid-contract tariff changes came in February last year when prices went up by 3.2%. The new Ofcom guidance according to Mobile News, is that monthly charges can be increased during March this year and then in April every year from 2015 there can be possible further decreases or increases going by the RPI rate. Meanwhile O2 says customers do not have the right to end their contracts because of an RPI change being applied annually.
As well as this price rise O2 is also making it more expensive for those customers who exceed any inclusive allowance. Voice calls on this basis will rise from 35p a minute to 40p a minute with a one-minute minimum charge, while texts will rise from 12p to 15p, and MMS goes up to 40p from 35p.
While O2 insists that these price rises will mean that most customers will pay no more than 60p extra for their monthly subscriptions, this is bound to cause some dissatisfaction among existing customers.
It seems likely that some O2 customers will feel caught out by this latest price rise and will think twice about future contracts with the operator, as is already being considered by one member of the Phones Review team. We'd really like to know what readers think about this.
Are you an existing O2 customer annoyed to hear of this new price rise coming in March? Will you consider jumping ship to another operator? Let us have your comments on this.