Motorola Moto X in line for earlier UK release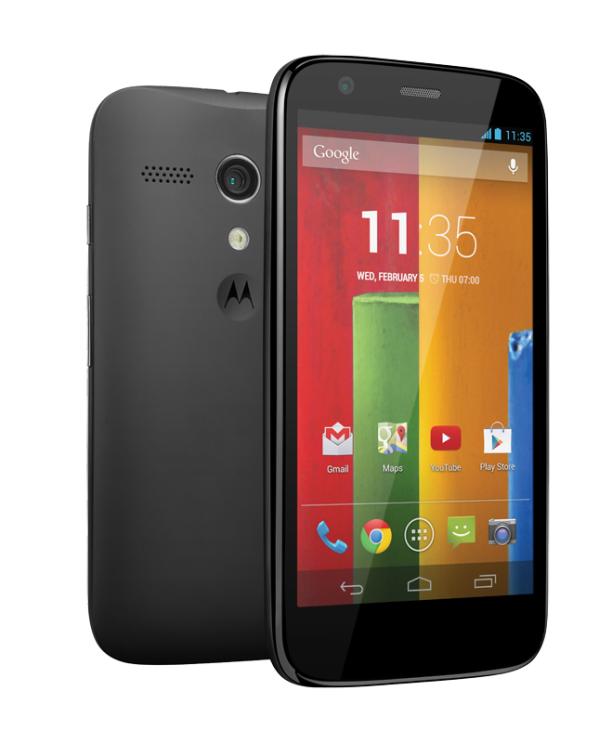 The Motorola Moto X has been available for consumers in the US for a number of months now, and these buyers of the smartphone also have the opportunity of customizing their handset. Now in the coming few days the device is set to become available in a number of other countries, and the Motorola Moto X is in line for a slightly earlier UK release.
A couple of weeks ago the company announced that its Moto X smartphone would be launching in a number of countries on February 1st, which included the UK. Now online retailer Clove has revealed that its first stock delivery of the handset is expected to arrive this coming Thursday, January 30th.
This should mean that the retailer will start sending out orders of the Motorola Moto X on the same day, which will see some customers getting hold of the device a day or so early. The retailer is selling the 16GB version of the handset for £330 including VAT.
To quickly remind you the Moto X comes with a 4.7-inch AMOLED touchscreen display at a resolution of 720p, which is powered by the Qualcomm Snapdragon S4 Pro dual core processor clocked at 1.7GHz with 2GB of RAM.
There is a 10-megapixel rear facing camera capable of Full HD video recording at 30fps with a 2-megapixel front facer. It remains to be seen how popular the device will be in the country considering the Motorola Moto G is available for a lot less money, all be it with some slightly less specifications except the quad core processor.
Do you plan to buy the Motorola Moto X?