New Samsung Stores to be run by Carphone Warehouse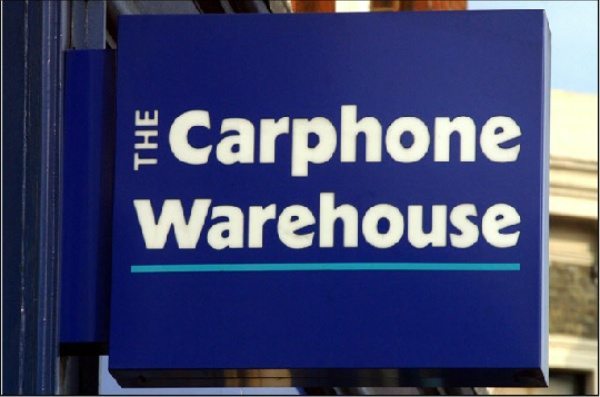 There's some very interesting news for those in the UK and across the rest of Europe, as new Samsung stores are to be run by Carphone Warehouse, a very familiar UK name. Around 60 Samsung own-brand stores are to be opened in this new development.
The partnership between Samsung Electronics and Carphone Warehouse was announced today. This follows the success of three stand-alone stores that opened in Spain last year, also operated by Carphone Warehouse.
There's not too long to wait either as the plans are for stores to roll out over the next three months in the following European markets – the UK, Germany, Ireland, the Netherlands, Portugal, Spain and Sweden.
This seems a sound move and will boost Samsung's brand even further against big rivals Apple, as well as giving extra impetus to Carphone Warehouse's profile. The stores will sell tablets and smartphones as well as accessories, and we would hope that after-care service would also benefit.
It looks likely that this will cause a fair amount of excitement for Android device enthusiasts, particularly of course existing Samsung fans. We can't wait to see where the first of the new stores will open and hope it's in the UK!
Are you pleased to hear of this new partnership between Carphone Warehouse and Samsung? Tell us your thoughts about this by sending us a comment.
Source: MarketWatch