Lava Iris Pro 30 benchmarks, gameplay and unboxing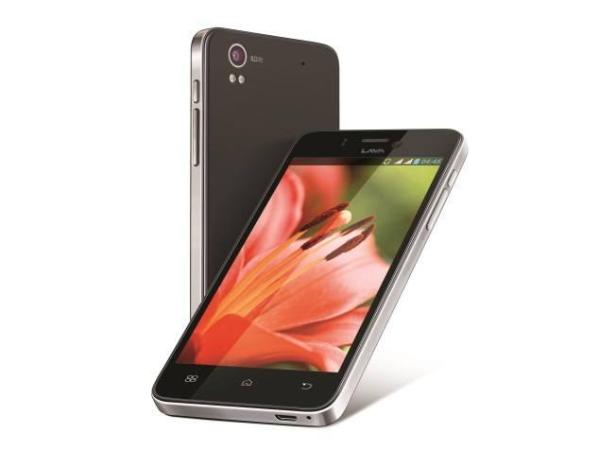 Consumers in India are constantly being treated to new smartphones from a variety of different manufacturers, and today we have some videos of the recently released Lava Iris Pro 30 that includes a look at the benchmarks, gameplay and unboxing.
The Lava Iris Pro 30 was recently launched in the country and below this article we have three videos for your viewing pleasure that has a detailed look at the device in action. The first video features a look at the handset being unboxed and begins by letting us know about the handsets roots and its design.
On the rear of the box we have the main specifications of the Lava Iris Pro 30 listed and as soon as the box is opened we are presented with the handset itself. The video then speeds up as we see the rest of the contents before it returns to a normal speed where we see the handset alongside an iPhone with their similar looks.
The reviewer talks about the weight of the Lava Iris Pro 30 and its matte finish on the back that helps the device feel good in the hand. The rear cover is removed and the fact that the battery can't be taken out is mentioned, and we get to see the various SIM and microSD card slots, but we won't spoil the rest of the video for you.
Up next is a video that is looking at the benchmarks results for the handset which basically runs through some apps running on the handset with the results displayed. The last video has the handset running the Asphalt 8 game which is done using a PlayStation 3 controller.
The handset seems to handle the game pretty well while the graphics were set to a low setting, but check out the video and tell us what you think.