Win three smartphones to test with Testmodo, EE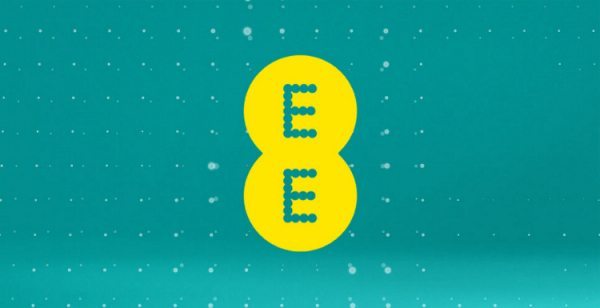 If you're a gadget fanatic you probably dream of having the chance to test out the latest smartphones. However, unless you're lucky enough to work in the industry or have plenty of money to spare this isn't all that easy to achieve.
But don't despair as Testmodo and EE are offering a new handset once a month, for three months, for three lucky technology lovers. They'll be given the chance to test 4G's capabilities and will also bag a byline every couple of weeks for three months by completing various tests and reviewing their experiences on Gizmodo UK! Even better, you'll be able to keep the mobiles once you're done.
Currently, around 160 towns and cities in the UK are covered by 4GEE, which is equivalent to 70 per cent of the population. So, whether you're already using the UK's fastest 4G to browse the web, watch films and TV and play games on the move, or simply like the sound of being able to do just that you might be curious about how to get involved.
To be in with a chance of winning you'll need to send your address to giztestmodo@gmail.com, as this will allow us to check you're able to make the most of the 4G network in your area. You should also give a couple of sentences explaining why you think you should be given the chance to try out the phones and — if appropriate — send us your Twitter handle and a link to your blog.
Having three smartphones to choose from is sure to make you more popular among your tech-savvy pals and even if they're somehow not impressed it'll liven up those moments when you're looking to pass the time. So what have you got to lose?
You have until the dying minutes of February 3rd to submit your entry, so don't delay!
Please do let Phones Review know how you get on — good luck all.