Tesco Mobile phones more tempting with free 4G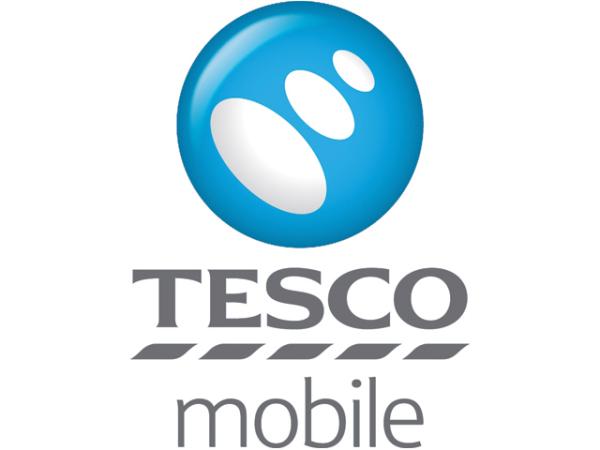 The mobile phone industry is extremely competitive whether it's the various handset manufacturers or networks that are trying to win consumers business, and now for UK residents Tesco Mobile phones just got more tempting with the offer of free 4G.
In the UK networks are battling it out to get the most subscribers to their network, and consumers in the country are only just getting treated to more competition in terms of a 4G data service if they live in an area that is currently able to receive such a service.
Now Tesco Mobile has announced that new and existing customers of its network will be treated to 4G data downloads at no extra cost, and with SIM only deals starting at only £7.50 each month. This provides users 250 minutes of talk time, 5,000 SMS text messages, and 500MB of data with no long term contract needing to be agreed to.
Of course Tesco Mobile uses the O2 network so this will be dependent on the carrier expanding its 4G network to your area, and you will also need a 4G compatible handset. This will mean customers of the company that have a pay monthly or SIM only contract can take advantage of 4G data downloads at no extra cost compared to the carriers 3G tariffs.
If you are already a customer of Tesco Mobile this will mean that the £2.50 charge for 4G will disappear from you bill, and this offer falls in line with what Three UK are offering to customers. This will surely mean that other carriers will also have to look at their 4G pricing.
Currently O2's 4G service includes the likes of London, Liverpool, Leeds, Manchester, Newcastle, Glasgow, Edinburgh, Bradford, Birmingham, Coventry, Leicester, Sheffield, and Nottingham.
Will you be tempted to join the Tesco Mobile network with this deal?
Source: Uswitch.