Samsung WatchON update leak shows new interface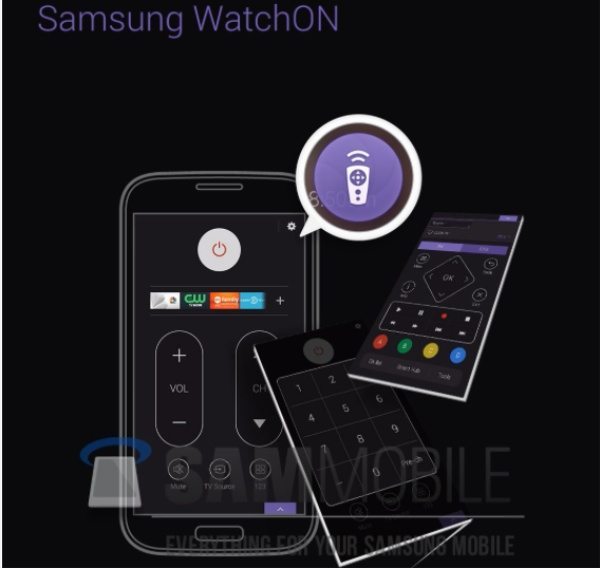 When Samsung officially introduced the Galaxy S4 last year we also saw the debut of the WatchON app that enables users to control Samsung Smart TVs. A Samsung WatchON update is expected to appear for the Samsung Galaxy S5, and a leak shows the new interface.
The WatchON service has a program guide so that users can check out what's on and find favorites, and documents have surfaced that claim to show the upcoming new interface. The screenshots depict a flat appearance similar to that of the new Samsung S-Voice and also the Life Times app.
The documents with the images were provided to SamMobile, who point out that guidelines of Android 4.4.2 are evident. Head to the link above for a look at all of the screenshots. Functions look to be much the same but the appearance is certainly improved, with more info about a program for example.
The Samsung Galaxy S5 is expected to release around March and so we should officially be able to see the new WatchON look then. That is as long as the speculation about it arriving on the Galaxy S5 is accurate.
You might also be interested in our recent post about WatchON coming to the Verizon version of the Galaxy Note 10.1 via an update. Are you a fan of Samsung's WatchON app? If so, what are your thoughts on the new interface that is on the way?