Three One Plan price jump not down to 4G launch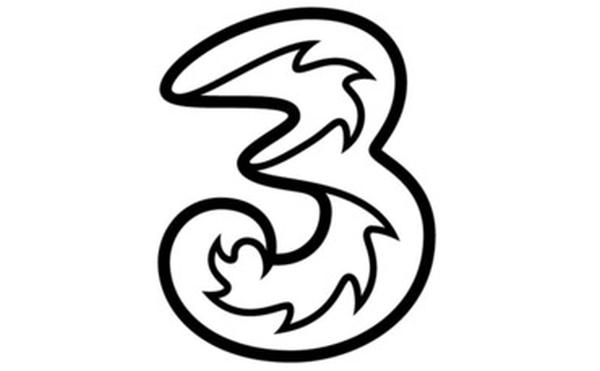 Mobile users in the UK have been left behind when it comes to having access to a 4G LTE service when compared to many other countries, things are beginning to change though but the Three One Plan price increase is not being put down to the impending 4G launch.
The 4G market in the UK is slowly heating up with more competition finally becoming available in the market after EE beat its rivals to offer such a service. Many mobile users have found the plans available a little expensive but Three UK have long promised to offer a 4G data service to its customers at no extra cost.
Now before it rolls out its 4G service the carrier has increased the pricing for its hugely popular One Plans, with the £15 a month plan going up to £20, and the 30 day deal increasing by the same amount from £18 up to £23.
Despite what some may think Three have said these price increases are nothing to do with the upcoming launch of its 4G network, and stated that its customers won't pay any extra for the 4G service it will be providing.
These One Plans from Three obviously include the famous all you can eat data downloads which will make them attractive when compared to some of its rivals offerings, but only yesterday we heard that Tesco Mobile won't be charging its customers any extra for a 4G service either.
Source: Omio.