Samsung Galaxy S3 Tech 21 Impact Snap Case review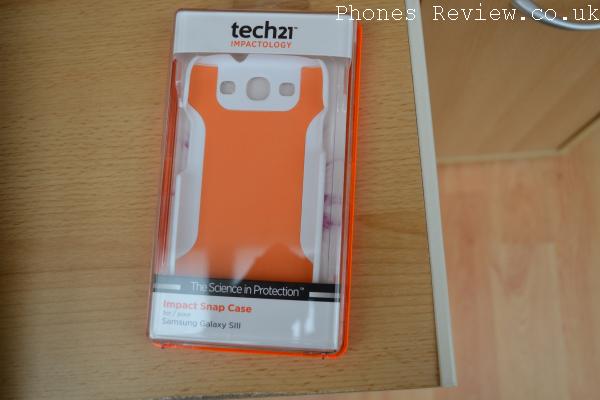 Like many people I have always fitted cases to my mobile devices to hopefully offer some protection if I have the misfortune to drop the device. Usually on my handset I have a cheap plastic bumper case but I have recently been using the Samsung Galaxy S3 Tech 21 Impact Snap Case for a review.
I have been using the Galaxy S3 Tech21 Impact Snap Case for the last couple of weeks which is manufactured using the company's patented D30 material. This promises to provide great impact protection along with high performance shock absorption to fully protect your treasured mobile device.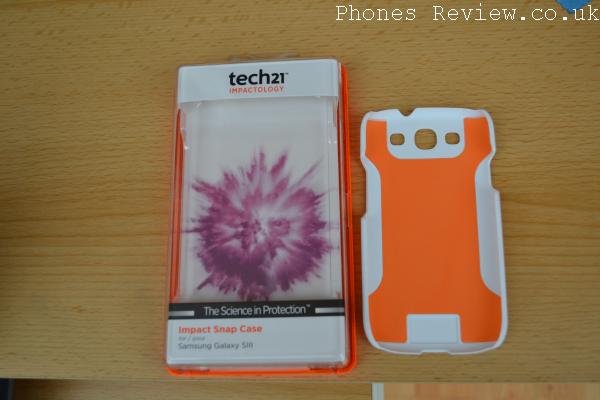 In the event of a fall the D30 material acts as a net to distribute the energy throughout the case which in turn reduces the effect of the impact. The product comes in some stylish packaging with the case itself felling very light in the hand, and is quickly and easily snapped into place onto the handset.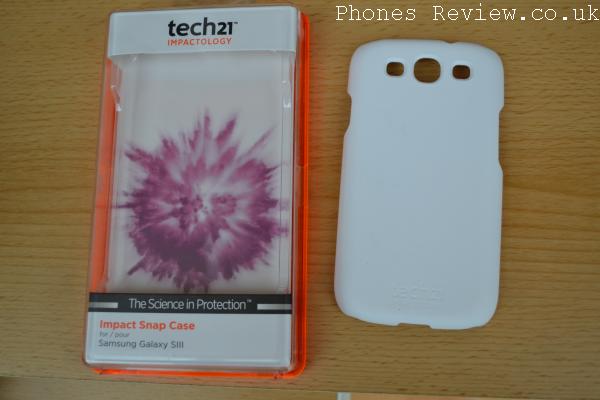 As you can see all buttons and ports are easily accessible once in place and the case still allows the handset to easily slide into a trouser pocket which is where I always keep my phone. The case can be a little tricky to remove but most purchasers of the product won't often need to do this.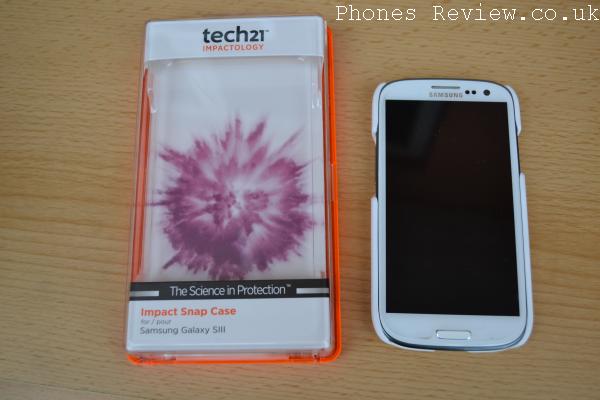 I was surprised that despite being white in colour the case has so far not picked up any dirt or markings, and it hardly adds any weight or thickness to the Galaxy S3. It also makes the device feel a lot more solid in the hand while the curved edges add to the comfortable feel, and on the front of the case there is a slight lip that will protect the display if placed face down on a flat surface.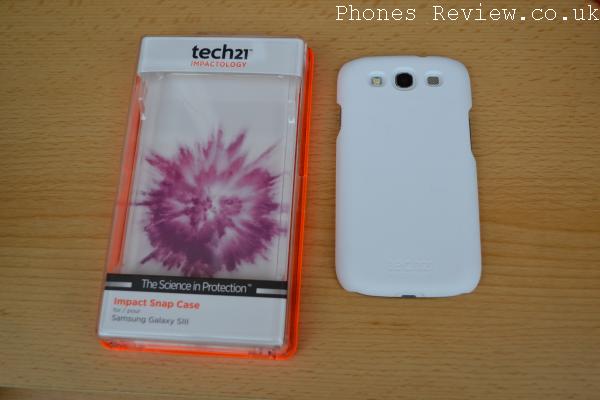 The company supply a range of cases for a variety of different devices with the Tech21 Impact Snap Case for the Galaxy S3 costing £24.99 which is a case that has really impressed me, and the full range of cases for the handset can be found on the company's website here.
The team at Tech21 pride themselves on their ability to design innovative Impactology™ cases which provide unrivalled protection to mobile devices thanks to the use of scientifically proven materials such as D3O®, combined with ingenious, slim fitting design. These tough Impactology cases protect phones from accidental drops or falls by absorbing the impact.