Windows Phone 8.1 Bluetooth certification approval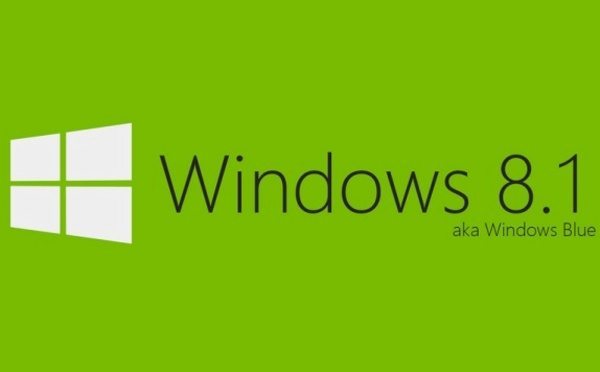 The closer we get to a possible launch the more leaks we are hearing about the upcoming Windows Phone 8.1 operating system. There is speculation that the first devices that will release running WP 8.1 will be officially unveiled at MWC later this month, and now Windows Phone 8.1 has received Bluetooth certification approval.
Just a few days ago we heard about a new family of Nokia Windows Phone 8.1 smartphone that we might see at MWC, these include the Nokia Lumia 1820, Lumia 1520V (a 1520 Mini), and Lumia 1525. Following this we also showed readers a leaked screenshot purporting to be of WP 8.1 revealing a Windows Phone notification center.
It certainly looks like everything is on track for the much-awaited OS update with news that WP 8.1 has officially been Bluetooth certified. The certification was posted on the Bluetooth SIG dated January 31, 2014 with the design description noted as a mobile phone operating system, as opposed to a device as would usually be the case.
The design name and design model number are both listed as Windows Phone 8.1. The listing approves Bluetooth 4.0 as we would expect, a low energy version of the technology.
Hopefully it won't be too much longer until we hear confirmed details of Windows Phone 8.1, but just some of the benefits touted with the upgraded OS include enhanced notifications, the voice-activated Cortana personal assistant, separate volume control and quick settings menu.
Are you looking forward to the official unveiling of Windows Phone 8.1? What improvements and changes would you like to see to the upgraded mobile operating system? Let us know with your comments.