Flappy Bird Windows Phone release awaiting approval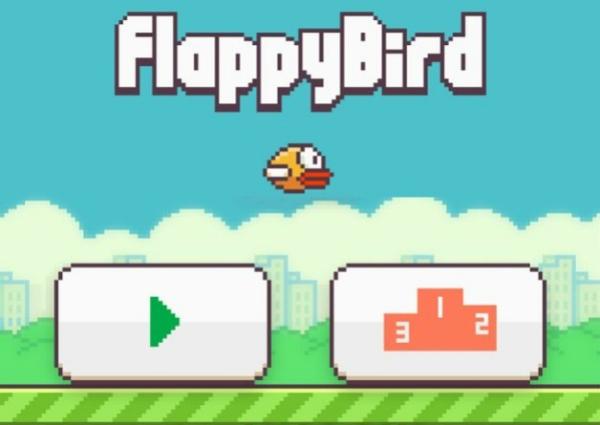 Every year we are treated to new applications that quickly gain a huge following whether these are games or other services, but quite often these are only available on the Android and iOS platforms to enjoy. Today we have some good news as the Flappy Bird Windows Phone app release is currently awaiting approval.
The Flappy Bird game has been the latest phenomenon in the app world recently with the Android version claimed to be easier than the iOS version. The game is currently being played by millions of mobile users but this is set to increase soon as the developer has promised the game will shortly be available for Windows Phone users to enjoy.
Over on the Dong Nguyen Twitter account the developer decided to respond to a number of questions from users asking when the game will see a Windows Phone release, and the response was that it could come in around 10 days, which was dated on the 1st of February.
The Flappy Bird game for Windows Phone is now awaiting approval from Microsoft ahead of its release so hopefully it could come sooner. The developer confirmed that they are currently working on an update for the iOS version of the game, but once the title has been approved by Microsoft Windows Phone users can look forward to playing the frustrating but addictive game.
Are you looking forward to Flappy Bird on Windows Phone?
Source: Phone Arena.