Learn the art of belly dancing via new iPhone app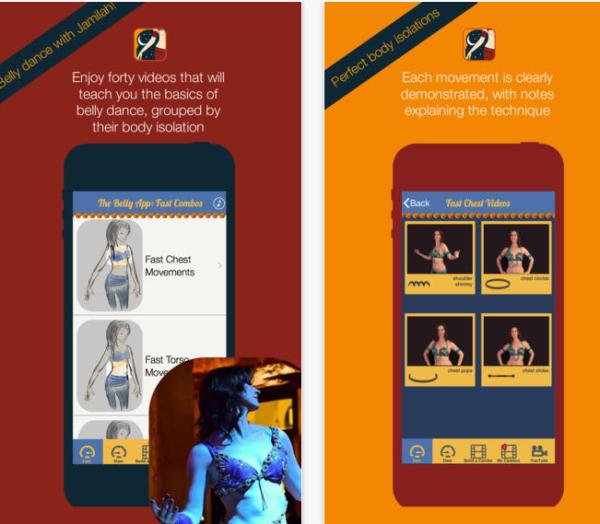 With the huge range of mobile applications that are available to users there should be something new for most people to take up, and now you can learn the art of belly dancing via a new iPhone application that has recently been released.
If you have always wanted to learn how to belly dance but were afraid to give it a go, The Belly App has recently been released to the App Store for users to download to their iOS device. This new app contains forty high definition videos that are exclusive to the app, which provide users an easy introduction to the art that are accompanied with written instructions for each movement.
This app will be ideal if you can't find a teacher close by or don't have enough spare time to go out to lessons, and both fast and slow music are provided in the app. Users can create their own personalized moves to practise in the privacy of their own home, and there is also the option of adding clips to create a personal filmstrip building up a collection of video combos.
There is some sample music provided that include a fast drum solo or a slow violin taksim, or you can use your devices playlists, and the app includes exclusive access to the developers exclusive YouTube channel for sample combos and demos.
The app features an easy to use interface and is available via the App Store around the world priced at £1.99/$2.99 for owners of the iPhone, iPad, and iPod Touch running iOS 5.1 or later.