HTC Caymac with dream specs looks sophisticated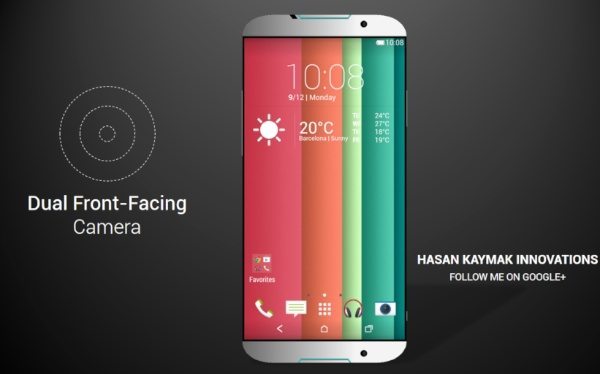 While we are all waiting for the HTC One 2 (aka M8) smartphone to be introduced we thought it would be good to show readers the HTC Caymac, which we feel many would like to be a new flagship. The HTC Caymac has dream specs and looks sophisticated and it comes from concept designer Hasan Kaymak.
Kaymak has come up with some notable concept renders in the past such as his Samsung Galaxy Note 4 and Galaxy S5. Now he has turned his attention to a new HTC concept that he has dubbed the Caymac and describes as "Meet the Future in Present."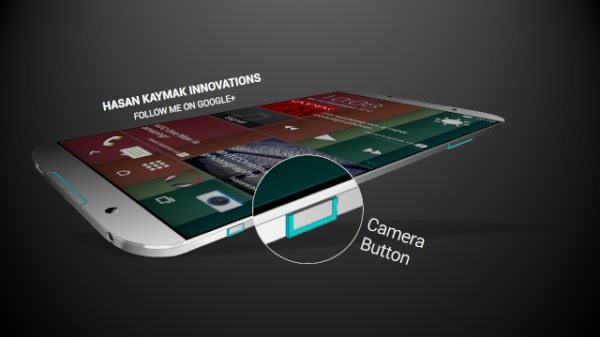 This is an exceptionally sleek metallic-looking handset with a 5.2-inch 2K edge-to-edge display and Kaymak has also equipped it with other impressive specs to match. These include an NVIDIA Parker processor, a 16-megapixel rear camera with HTC Zoe, dual front-facing cameras, and very sizeable 4150 mAh battery.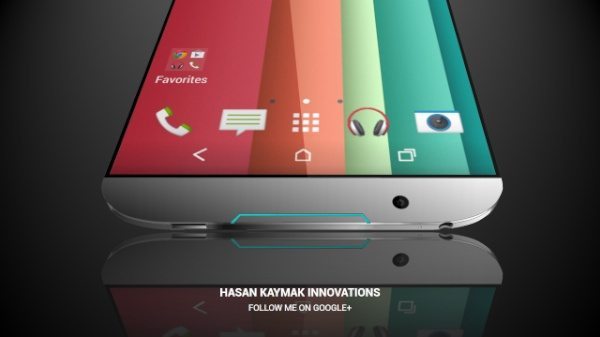 The phone has BoomSound speakers, a physical camera button, microSD slot, nano SIM card slot, IR Blaster, Poco pins, and a removable back cover. It runs Android skinned with HTC Sense 6.5. If HTC is already thinking of smartphones further down the line, it's not too implausible to think the company might come up with something very similar to the HTC Caymac.
For now though, we'd like to know what you think of this latest concept idea from Hasan Kaymak. Would you like to see a future HTC flagship looking like the HTC Caymac with similarly notable specs? Let us have your comments on this.
Via: Concept Phones