Nokia X Android Asha to debut for India in March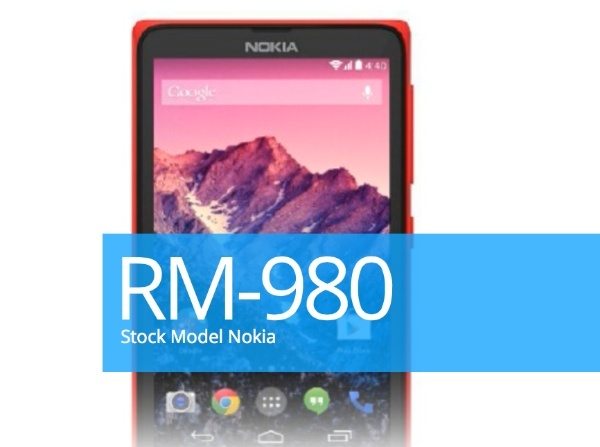 We've been hearing plenty of leaked details and rumors about the upcoming Nokia X phone, aka Nokia Normandy. This is causing quite a stir because it will steer away from Nokia's usual handset, as it will run the Android OS. We can now tell you that the Nokia X Android Asha phone is to debut for India in March.
Recently we've given news on leaked specs for the Nokia X as well as a benchmark result with a leaked image (shown here) that purports to be of the handset. The Nokia X will be an affordable handset that is likely to do very well in India where other Nokia devices are extremely popular.
The news of a March launch for the Nokia X comes from a Senior Executive at Nokia India who has stated that it will arrive in March and will be a member of the Asha family of devices, according to GoAndroid. While we cannot take this as confirmed, as the source did not want to be named, it does look plausible.
Claimed specs are similar to the Lumia 520, with the big difference of course being that it will run Android and not the Windows Phone operating system. Leaked specs so far include a 1.2GHz dual-core processor, a 4-inch WVGA display with resolution of 800 x 480, 512MB of RAM and 4GB internal storage (expandable).
The Nokia X is said to have a 5-megapixel rear camera, and a dual SIM version is also on the way according to the anonymous Nokia executive. Are you in India waiting eagerly for the release of the Nokia X? We're always interested to receive your comments