Samsung Huron WP 8.1 Verizon Wireless exclusive debate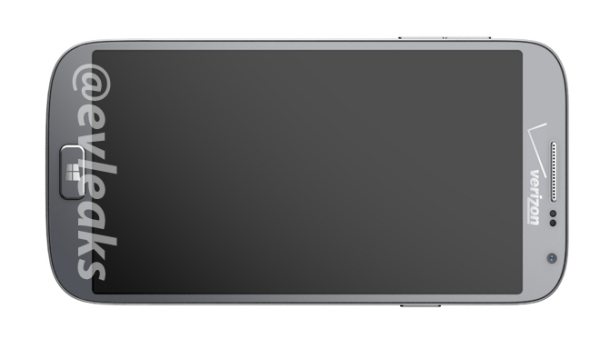 Samsung's next big smartphone releases are obviously going to be the Galaxy S5 and Note 3, but they both run Android and it is now time to look at a new Windows Phone 8.1 Samsung phone for Verizon Wireless.
@evleaks are now showing the new Samsung Huron WP 8.1 smartphone with the Verizon branding, but the big debate here has to do with the Verizon Wireless exclusivity.
Has Samsung decided to open its doors to the WP 8.1 guys?
The photo shown below is being reported by @evleaks suggesting it is the Samsung Huron with the model number SM-750V, and apparently could come with a 5-inch full HD display with a resolution of 1920 x 1080 pixels.
If the Verizon name is stamped on the front it will most definitely come with 4G LTE, even thought the so-called Samsung Huron has the Verizon branding it does not mean for certain it will be exclusive to the carrier.
For now we have nothing more to go on, no specs, release prices etc. As soon as we know more we will notify you with more details.
This will be a great strategy seeing as the Samsung Huron and Samsung Galaxy S5 could be announced around about the same time, one Windows phone and an Android phone — best of both worlds.
Do you like the sound of the Samsung Huron so far, and do you think it will be a Verizon exclusive?