Sony SmartWatch 2 FIFA 14 and Silver editions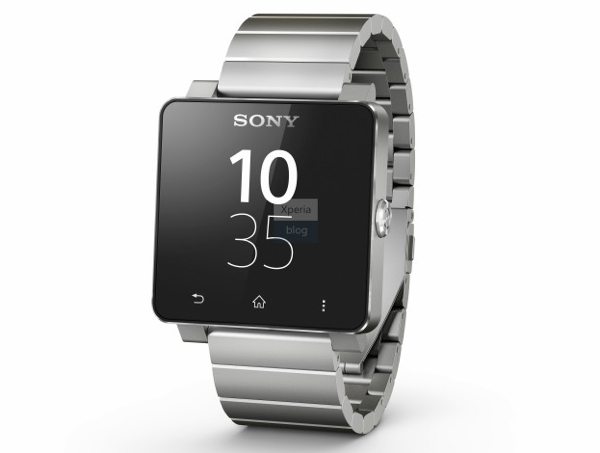 The Kallstrom FIFA 14 news is getting very hot indeed, so lets lighten things up with two new Sony SmartWatch 2 watches.
Sony is bringing two new Sony SmartWatch 2 models to its range, and will be fully announced at MWC 2014 this month — One will be the Silver edition and the other will be the FIFA World Cup 2014 edition.
The Sony SmartWatch 2 FIFA 14 edition will celebrate the World Cup being held in Brazil, and if you look at the strap it shows the same colors found on the Brazilian flag.
The two new models will apparently go on sale in March so we can definitely see an appearance at MWC.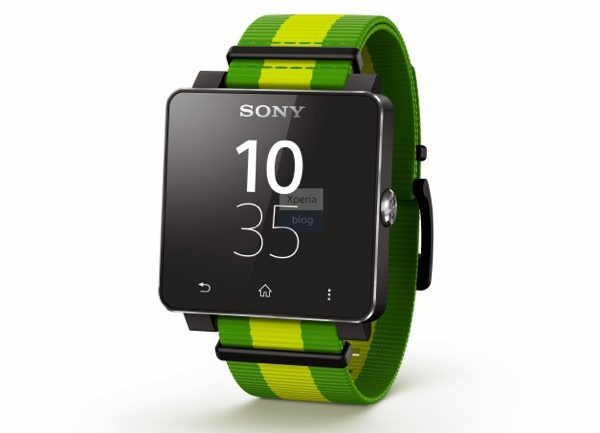 Both Sony watches come with 1.6-inch touchscreen display with a resolution of 220 x 176 pixels, Splash proof, NFC capabilities, Bluetooth 3.0, connects mobile devices and so much more. These are really nice but a little shocked at the price of the FIFA 14 Brazil inspired model, if you purchase the black silicone wriststrap watch it will cost £120, the metal strap version is £132, the silver metal strap version is again £132, so why is the Brazil lime fabric strapped smartphone the same price as the metal versions at £132?
If you visit Clove they show both smart watches will be stocked early March priced at £132, go there right now and pre-order your silver or FIFA flavored Sony SmartWatch 2.