iOS 8 healthbook app for iPhone 6, iWatch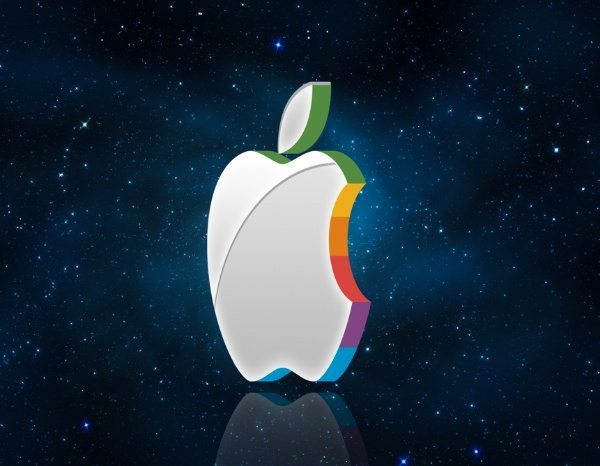 There is plenty of talk about the Apple iPhone 6 already, as well as the iWatch that's currently in development. We haven't heard too much yet about iOS 8 though, but today we have some news about an iOS 8 Healthbook app for the iPhone 6 and iWatch.
At the moment the focus is very much on iOS 7.1 that is expected to release to the public around March time. Apple's iOS 8 is anticipated to arrive in September and it looks likely to release with the iPhone 6 and possibly the iWatch too.
One of the aspects that has been most rumored for the iWatch is that it will be health-oriented and now iOS 8 is set to incorporate health and fitness integration. A new app called Healthbook is said to be coming which will feature "multiple user interface cues" from the already available Passbook app.
The interface will represent a stack of cards that users can swipe between and will incorporate graphics that represent vital signs. The app is said to be designed particularly for the iWatch while sources suggest that the iWatch will be "heavily-reliant" on the iPhone.
The Healthbook app will enable users to monitor heart rate, blood pressure, glucose levels, weight and more using the wearable technology device. Users will also be able to store exercise-related statistics such as steps taken, miles walked and calories burned and another feature is set to offer medication reminders to those who need them.
As far as the iPhone 6 is concerned we're already seeing plenty of leaks and rumors about the smartphone. A new report listing leaked specs of the device cites that it will be available in two sizes, one with a 4.7 or 4.8-inch display and the other with a 5.5-inch display with IGZO technology.
Other touted specs include an Apple A8 quad-core processor, 2GB of RAM, an 8-megapixel rear camera, 3.2-megapixel front-facing camera and 1800 mAh battery. Internal storage options of 16, 32, 64, or 128GB are also documented.
However, the South Korean source of this specs leak also lists the iPhone 6 as running iOS 7.2, which seems highly unlikely. We should point out that at this stage the above specs cannot be confirmed and plans for the final features of iOS 8 could be changed.
We'd be interested to hear your views about the prospect of a Healthbook app with iOS 8 and specific integration with the Apple iWatch? Are you already a potential buyer for the iPhone 6 or iWatch? Let us know with your comments.
Sources: 9to5Mac AND KDB Daewoo Securities (Korean) via BGR