Path app for Android update brings video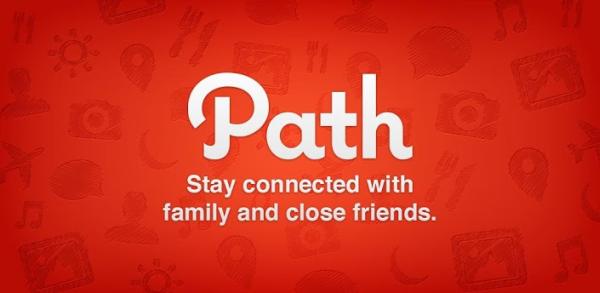 There are now lots of mobile applications available that allow users to document their daily lives to share with friends or family, and one such application Path for Android has recently received an update that now allows video capture.
The update arrived only yesterday and not just like iOS users of the Path application Android users can now record up to 30 seconds of video, and can also add filters to their video creations before sharing.
Path allows users to share the day to day happenings of your life bringing you closer to your friends and family, and besides images and video you can simply share your thoughts for the day with the option of searching back through all your memories.
The video option of the app is only available for those that are running Android 4.0 Ice Cream Sandwich or later though, but you can also choose which of your friends that information is shared with.
You can now also create an Inner Circle by creating a group of friends that see certain updates to your status, and if you have yet to give Path a try it can be found on Google Play.