Kia K900 named after Lenovo smartphone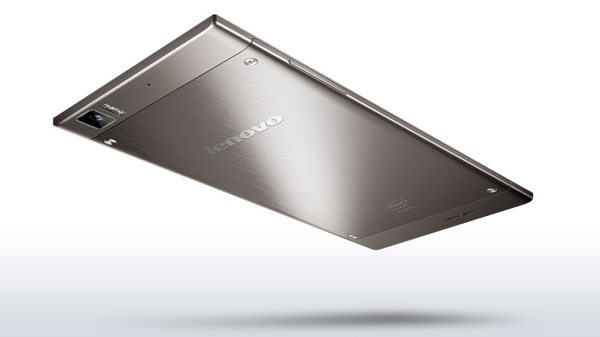 A new car called the Kia K900 is surely infringing on the same name Lenovo used last year for its smartphone also called the K900.
The new Kia K900 starred in the new commercial shown in the YouTube video below, in it stars Laurence Fishburne playing Morpheus bringing the world of The Matrix, the ad was amazing until Morpheus started to sing Puccini's "Nessun Dorma".
Not too sure why Kia would use the same name that Lenovo uses for its smartphone also called the K900 (Shown after this article). The Car will start at $60,400 and has a V8 engine; the phone has a much lower price tag and has a processor, so why the same name?

Kia's K900 Super Bowl commercial seems to have been a major success; the car seems to have the same slimline lines as the K900 Lenovo smartphone, so there are a few similarities.
Just wonder if Lenovo has caught onto the fact that Kia has used the same name, is the Kia use of K900 a violation on the name?
If you would like to purchase the Lenovo K900 then might we suggest heading on over to FlipKart who are selling the smartphone for Rs. 24135, or just visit Google shopping.