Samsung Galaxy S2 Android 4.4 KitKat custom ROM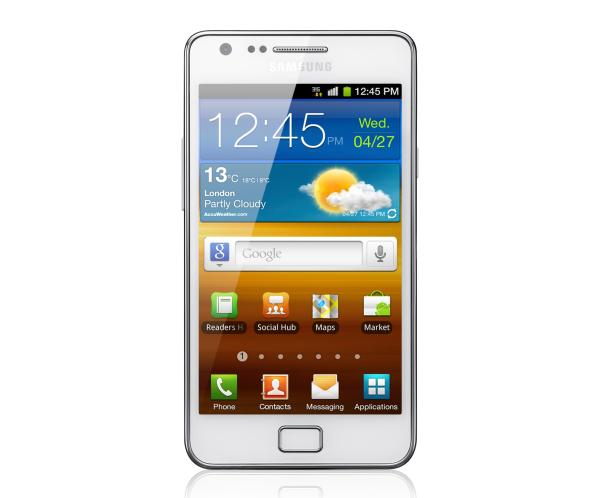 It is not unusual for once flagship smartphones to eventually get left behind by the manufacturer in terms of firmware updates, which usually happens when they get to around two years old. Now though for owners of the Samsung Galaxy S2 we have news of an Android 4.4 KitKat custom ROM.
Towards the end of last year we heard that the Samsung Galaxy S2 was going to be left on the Android 4.1.2 Jelly Bean operating system, although shortly afterwards there was a glimmer of hope that the device could one day see an upgrade to Android 4.2 Jelly Bean.
Of course many owners of various devices don't sit around waiting for the manufacturer to push out official firmware updates, and instead use one of the many custom ROMs that are available from a variety of sources.
The Samsung Galaxy S2 was arguably the handset that begun the success that Samsung now enjoys in the smartphone world, and AndroidPit has a custom Android 4.4 KitKat ROM for the handset. Now the installing of custom ROMs do come with risks such as certain features not working, and of course invalidates any warranty that a smartphone may have, but with the Galaxy S2 in most cases this wouldn't matter now.
So if you fancy having a taste of Android KitKat on your Galaxy S2 before it is even officially released for the Galaxy S3 and S4, hit the link above and follow the instructions.
Will you install this software on your handset?