Sony Xperia Z Android 4.4 update to roll out soon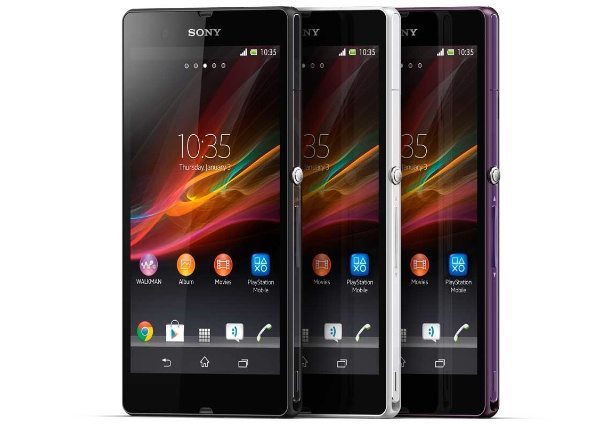 It's always good to be able to pass on news about operating system updates for devices and if you have the Sony Xperia Z then there's some promising news today. The Sony Xperia Z Android 4.4 update is set to begin rolling out soon, bringing that taste of KitKat at last.
Many people have been waiting to update their various devices to Android 4.4 although some device owners haven't yet received Android 4.3. For example, yesterday we heard that the Android 4.3 update will be heading to the Xperia SP and Xperia TX soon. Now it's the turn of the Xperia Z to get Android 4.4 though, with news from a mobile carrier that the update is due to roll out to the phone at the end of February or beginning of March.
Polish carrier Play lists the Xperia Z for the Android 4.4.2 update with this time schedule, and of course if it's about to be pushed out for the Z in Poland it's likely to arrive in other regions of the world around the same time.
One thing that we should point out is that when the update does finally arrive, some carriers are likely to take longer to push it out than others so times will vary. At least there's now a good indication that the update is on the way, so Xperia Z owners shouldn't have too much longer to wait.
Are you keenly waiting for Android 4.4 to reach your Sony Xperia Z? Are you now more hopeful that the KitKat update will be arriving soon? Let us know by sending your comments.
Source: BlogPLAY (Google Translated)