Sony Xperia SP, TX Android 4.3 update ready to roll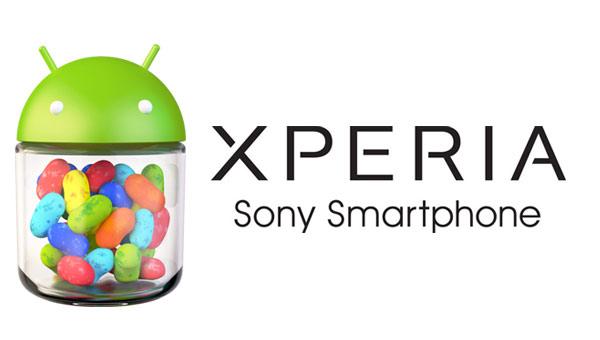 There have been a number of different Android handsets getting treated to new version of the Android operating system in the last couple of months, and owners of some slightly older hardware have seen their anticipation raised with some updates being leaked before an official release. Now it seems that the Sony Xperia SP and Xperia TX Android 4.3 Jelly Bean updates are ready to roll.
We have been hearing about a number of different Sony Xperia handsets in the last few weeks, and last month what looked like final builds for the Android 4.3 Jelly Bean update for the Sony Xperia SP and Xperia T had been leaked.
Now Vodafone in Australia has provided an update for its firmware schedule that brings some welcome news for owners of the Sony Xperia SP and Xperia TX, as the testing is listed as complete and awaiting rollout to end users.
Of course this is for one carrier but hopefully it will mean that others are close to the same stage of testing, and should be released at anytime now. It also lists both the Sony Xperia M and Xperia Z as testing scheduled, which fits in with a report we heard late last month.
This comes after we recently reported that a number of older Sony hardware would no longer be receiving support from the companyUpdate: The new firmware has started seeding more information here.
Do think this update will be released soon?
Source: Xperia Blog.