Sony Xperia SP, Xperia T Android 4.3 update leaked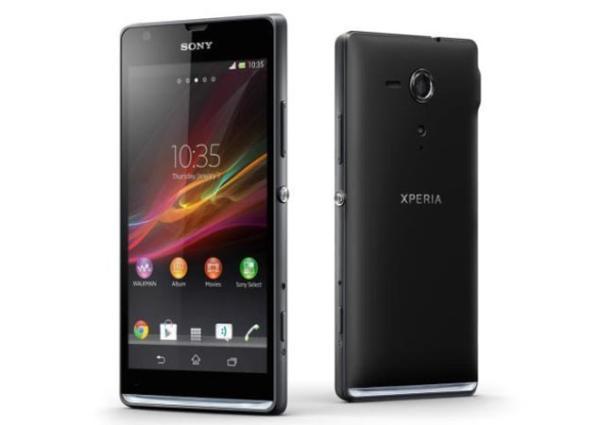 Owners of various Android devices are always looking forward to a new firmware update to sometimes bring a nice new feel and performance to their hardware. Today we have news that the Sony Xperia SP and Sony Xperia T Android 4.3 Jelly Bean update have been leaked and is available to download.
We heard in a report yesterday that the Android 4.3 Jelly Bean update for the Sony Xperia SP had received certification with a build number of 12.1.A.0.256. Now ahead of any official release by the company the new firmware is available to download along with a version for the Sony Xperia T.
Of course we can't recommend that owners download such software without first realising the risks such as an unstable firmware or features not working, but as the Xperia Blog are reporting the Xperia SP leak is for this build number while the one for the Sony Xperia T has a build number of 9.2.A.0.278.
The leak come courtesy of an XDA Developers Forum member going under the name of DooMLoRD, and comes after screenshots for the two devices running the software was previously leaked. The firmware was originally made available for developer's devices but the user managed to get them working on consumer devices.
So if you are confident in installing such software and aware of the risks that can be involved use the links above, but hopefully an official release of the new firmware won't be too much longer away.
Will you install this software on your handset?