Sony Xperia SP Android 4.3 update within touching distance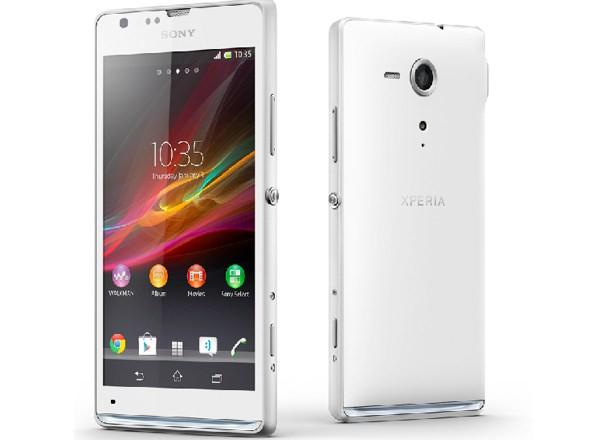 While there has been a lot of focus during the last couple of days about new smartphones being released by Sony, there are still loads of owners of older hardware wondering when they will be treated to some new software. It seems now that the Sony Xperia SP Android 4.3 update is within touching distance after some new certification.
We may have seen the release of the new Sony Xperia Z1 Compact but owners of the Xperia SP are still wondering when their handset will see a new version of the operating system. Now it seems though that the update is getting closer as the firmware with a build number of 12.1.A.0.256 has been certified, which means it should be released in the next week or two.
This is not the first time Sony has got the software certified though as another build with the number of 12.1.A.0.253 also got certified, but this probably shows that the company has been hard at work ironing out any bugs.
It also shows why the release of the Android 4.3 update for the Sony Xperia SP hasn't happened yet, but this latest build applies to SP models C5302, C5303, and C5306. This certification is what is needed before official firmwares are released to the general public so hopefully owners of the Sony Xperia SP don't have to wait too much longer.
The handset along with some other older Sony Xperia models are down to eventually receive the Android 4.4 KitKat update as well, so there should be still plenty of life left in the handset yet.
Are you looking forward to this update?
Source: Xperia Blog.