Sony Xperia SP Android 4.3 update starts arriving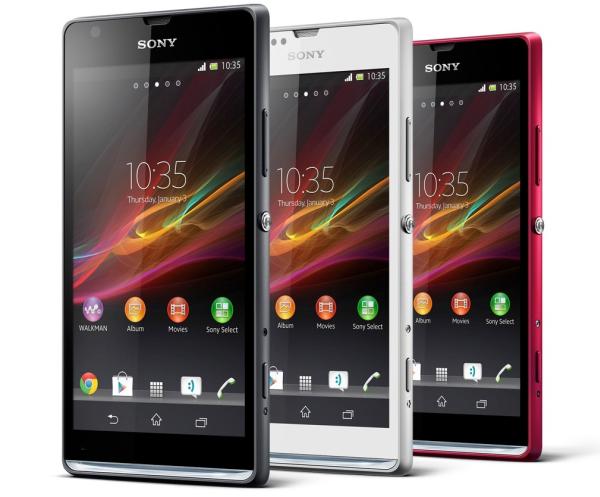 The team on Phones Review always like to share good news with our readers whether it's a new handset being released or a new piece of firmware hitting certain mobile devices. Now the Sony Xperia SP Android 4.3 Jelly Bean update has started arriving for some owners handsets.
A few days ago we heard the news that the Android 4.3 Jelly Bean update for both the Sony Xperia SP and the Xperia TX was almost ready to start rolling out to end users. This followed Vodafone in Australia posting a schedule that revealed testing on the software was complete.
Now the Android 4.3 firmware has begun its journey and has a build number of 12.1.A.0.266 and at the time of writing is hitting owners of the Sony Xperia SP in Australia. Of course like any Android update it will be rolled out in a staggered fashion and will take a while to hit all users that have the device.
Hopefully in the coming few days the new operating system will reach more regions so Sony Xperia SP owners can enjoy the new operating system on their handset. Have you managed to download the new software yet?
Source: Xperia Blog.