iPhone 6 may miss out on sapphire display, iWatch possible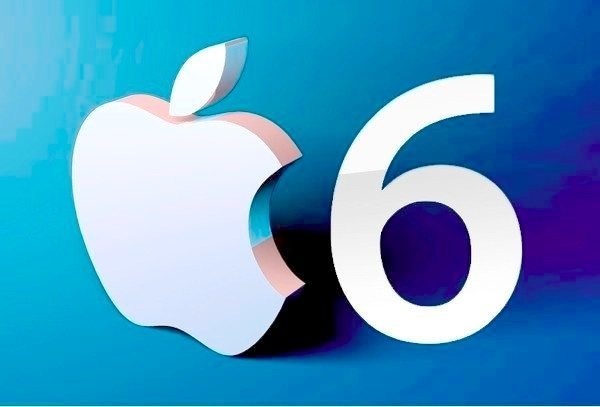 For many months there were rumors about the possibility of the iPhone 6 having a Sapphire glass screen, and these have recently seemed to be gathering pace with news of Apple's Mesa plant for sapphire manufacturing. However, news from Chinese media from inside sources suggests that the iPhone 6 will miss out on a sapphire display.
Although there was a recent leak that 100 iPhone 6 prototypes had been produced with a sapphire screen, it seems that this is now far more likely to come to a later iPhone. We don't know how the testing went and that may be a factor in suggestions that it will not come to fruition for the iPhone 6, or it may be a problem with yield rate.
According to a new report, supply chain insiders in Taiwan say that producing the amounts that would be necessary has been a problem. Another factor for a sapphire screen not making it to the iPhone 6 is said to be that a large price increase would be necessary, and of course that wouldn't be likely to be a hit with potential customers.
Apple CEO Tim Cook has previously said that the new sapphire plant in Mesa, Arizona could be used for sapphire displays for iPhones or the iWatch in future. However, despite the fact that the plant should be operational next month, reinforcing the idea of an iPhone 6 with a sapphire screen, this now seems to be disputed by the latest report from Taiwan.
Despite this, the same Taiwan sources do say that sapphire glass is still likely to be used on the Apple iWatch that's currently in development. This would have a much smaller display and so costs would not be quite so prohibitive and ramping up the production to the quantities needed would not be so difficult.
While none of this can be confirmed at this stage, if we were to believe the report it looks as though we might not see an iPhone with sapphire glass display until the 2015 iPhone. For now we'll keep an open mind about this, but we wonder what you think.
Is a sapphire glass display for the iPhone 6 an important factor for you, or are you really not too worried about this addition? Let us have your comments on this.
Sources: MyDrivers (Google Translated) AND PCPop (Google Translated)