iPad Air case from Waterfield offers quality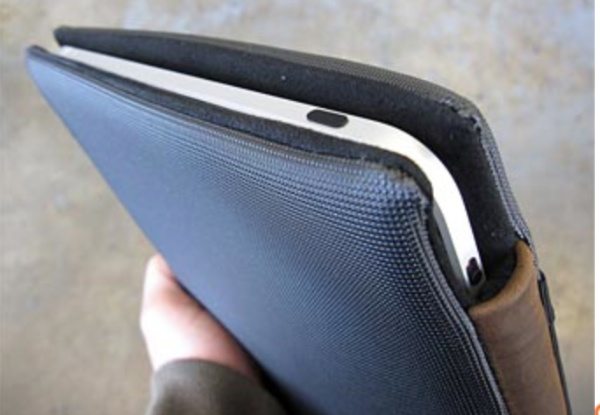 If you're looking for a fine smart case for your iPad Air then the one we have details of today might be exactly what you're looking for. This iPad Air case from Waterfield offers real quality, both in looks and for protection.
Waterfield is a San Francisco-based company that makes distinctive custom-fitted accessories and the iPad Smart Case can be ordered for the iPad Air, with or without the Smart Cover. It's a simplistic but stylish design offering serious protection without too much bulk.
The case features high-performance fabric and has multi-layered padding including a rigid high-impact insert and a scratch-free Ultrasuede liner. The Smart Case keeps your iPad Air (or iPad mini Retina) secure and is under 1-inch thin.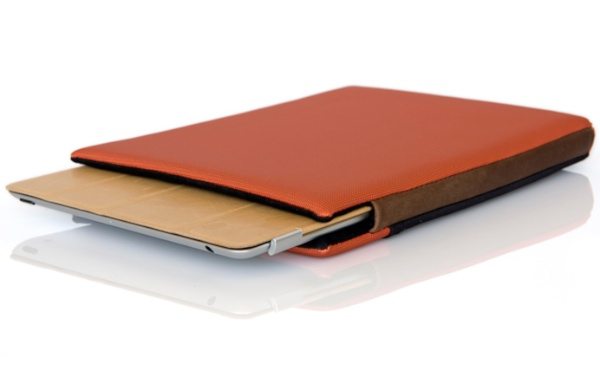 It also comes with a Powermesh back pocket that can hold your power adapter and sync/charging cable and with a leather accent and no visible stitching it has a very nice sleek design. The Watefield iPad Smart case comes in several color options, Black, Copper, Flame, Green, Pearl and Pine.
The size for the iPad Air is priced at $69 and if you want the case for the iPad Air with Smart Cover it's also $69. If you want this case for the iPad mini with Retina display then the price is $67 or for the iPad mini Retina with Smart Cover it's also $67.
For full details or to order this case head to Waterfield here. We'd really like to know what you think of this iPad accessory so do drop us a comment using the box below. Will you order one of these cases for your iPad Air or iPad mini Retina?