iPad 2 price drop via Target, Walmart: Hello Pro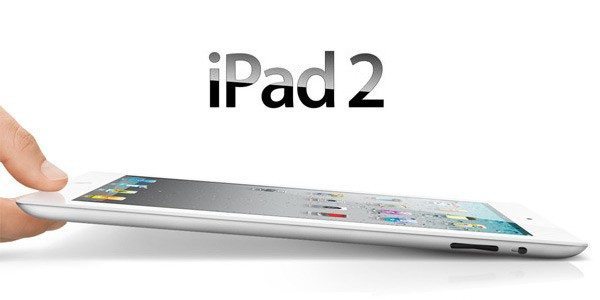 Apple will of course be announcing a new tablet soon enough, hopefully somewhere along the lines of the iPad Hybrid or iPad Air Pro. Many only retailers are offering discounts on the iPad 2 obviously to make room for new models. Target and Walmart are the latest to offer some good iPad deals.
Walmart, Target and the likes of RadioShack always tries to out do each other when it comes to amazing deals, the Target special is for the Retina iPad mini or 16GB iPad Air and this offer is for a $50 gift card when you purchase the above, the deal also include if you buy the iPhone 5S, this runs out on February 15.
Walmart is offering a real price cut; Target is only giving you a gift card. Walmart is providing a rollback or complete price cut n the iPad 2, the price for this Apple tablet is now only $299, this deal runs through to March 7.
For the Walmart deal please remember this is an IN-STORE deal only, $299 is a little high still for a tablet that is about 3 years old, surely makes sense to save up for a recent and decent Apple iPad. Hopefully the above deals are down to Apple releasing a new tablet soon, an iPad Air Pro with 4K resolution on a 12.9-inch display would be a great start.
Please fill in the blank — The iPad 2 should be priced at _______?