Olympic Charter special Sochi coverage and NBC app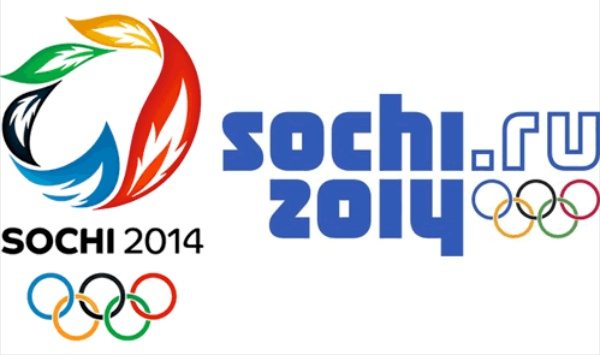 The Winter Olympics in Russia is now in full swing and millions of people around the world are enjoying the big event and action-packed program of winter sports. Now customers of Charter can enjoy special Olympic coverage from Sochi in partnership with NBCUniversal. There's also an NBC app that you might also enjoy for the XXII Olympic Winter Games.
Charter is offering expanded coverage of the Winter Olympics through February 23 as the company is offering its video customers free access to NBC Universal programming. This is for multiple platforms and involves over 1,500 hours of competition with live and on-demand coverage.
Subscribers with NBC, NBC Sports Network, MSNBC, CNBC and USA Network can also keep in touch with what's going on at the games with the NBC Sports Live Extra app or at NBCOlympics.com.
This means that Charter customers will be able to access Olympic viewing via mobile and on-demand platforms, online, or via NBC HD-TV. Charter customers wishing to take advantage of this free expanded coverage can do so by verifying their subscriptions and following some easy steps. You can see full details with instructions here.
If you want to check out the NBC Sports Live Extra app the iOS version can be found at iTunes here. This is a free app that's compatible with iPhone, iPod touch and iPad running iOS 6.0 or later. If you have an Android device you can download the app from Google Play, and its compatible with devices running Android 2.2 or later.
Readers might also like to find out about the official Winter Olympic apps and we detailed these in our earlier article here. Are you a Charter customer who can take advantage of the special extended coverage of the Winter Olympics 2014? Will you be downloading the NBC Sports Live Extra app as well? Let us know with your comments.