Realistic horse jumping game released for iPhone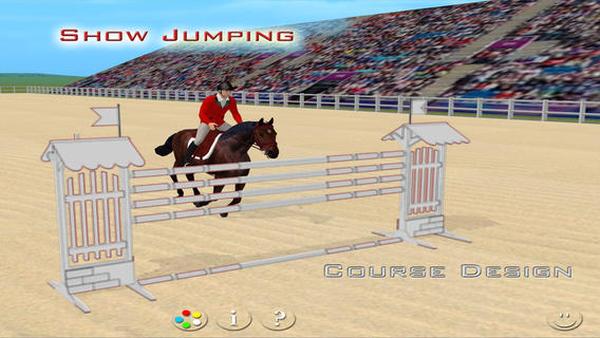 There is a huge range of games available on the mobile platforms that cover most tastes and interests, and today we have news of a realistic horse jumping game that has been released for iPhone users.
This stunning looking game will appeal to fans of the sport or horses in general, and was recently released to the App Store. Jumpy Horse Show Jumping 1.0 is a game that allows users to create their own customized jumping courses racing a variety of horses through them.
There are also a number of different modes to play that include Jump Speed, Advanced, and Auto with 7 breeds of horse that can be customized with different colours and markings. The game has stunning graphics coupled with realistic animations with 30 course plans available.
Users can even change the camera view angle and altitude and the game features 10 ready to play courses, and the app has already received a number of positive reviews from those already playing it.
Jumpy Horse Show Jumping 1.0 is available worldwide on the App Store priced £1.49/$1.99 for owners of the iPhone, iPad, and iPod Touch running iOS 6.0 or later.