Nokia Lumia 1520 update reveals nothing special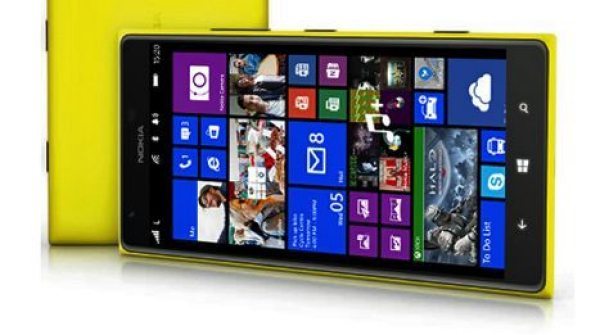 If you are the proud owner of the Nokia Lumia 1520 then sit back and start installing the new firmware update, this new update brings version number to 1028.3534.1347.2001 in the US and 1028.3562.1402.00xx in EU.
There is nothing really special about the new Nokia Lumia 1520 update; it looks like your Windows Phone will only be blessed with general fixes and a few improvements, of what we are not sure.
All the change log says is, "General fixes and improvements (General performance and usability improvements)," so if you had a few teething problems the update should sort these for you.
Major improvements are said to come at a later date, but we have no idea when, but we will keep digging for you. Some have said that video quality and performance improvements would be a blessing — Have you downloaded the new Nokia Lumia 1520 update yet? If so please do let us know what the update includes!
Whilst we are here discussing the Nokia Lumia 1520, those in Russia may love this bit of news. This handset was launched in Russia for RUB29,990 but can not be purchased for 24,990 — That's gone from (€630 to (€525), for more information please visit the official Nokia website here.