Flappy Bird killing prompts Android APK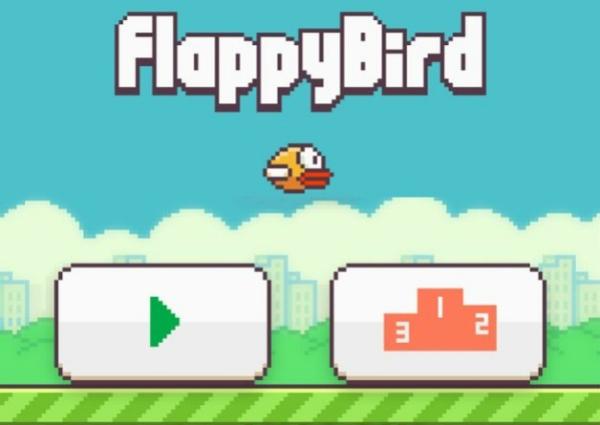 Over the last few weeks many owners of mobile devices have been busy trying to get a little bird through some pipes to try and get a high score, but the success of the game led to the developer pulling the game and now the Flappy Bird killing prompts an Android APK.
The developer of the Flappy Bird app kept to his promise and took the game down from the Google Play Store and App Store, and we have already provided you with some similar games as an alternative. Now though if you have decided to uninstall the Flappy Bird game from your Android device and want to play the real thing again there is still a way to do this thanks to an APK file.
Android users have the ability to sideload apps which can be done with Flappy Bird by simply searching for the Flappy Bird apk file by doing a Google search. The file is rather small measuring at under 1MB, and then can be easily be downloaded to your device if you have allowed it to install apps from unknown sources.
We used this source and everything seems to be working as it should, but please remember that you download this at your own risk and Phones Review will NOT be held responsible for any issues. There is also the chance that doing this may break some functionality such as the Google Play Games sign in, but this is only a small chance.
Have you tried out one of the alternative games or will you download a Flappy Bird apk?