Sony Xperia Z1 battery life doubled with accessory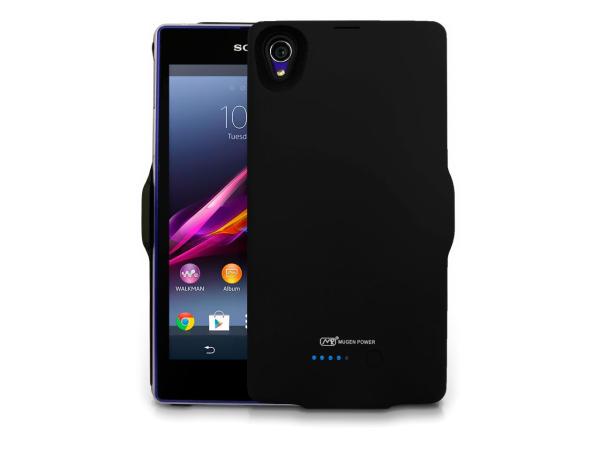 No matter what smartphone you own there will always be a time when a user needs to get a little more time out of the handsets battery especially if there is no chance of reaching for the charger, and now the Sony Xperia Z1 battery life is doubled with a new accessory.
Most popular makes of smartphones have a battery case pack available from a variety of different manufacturers, and the Sony Xperia Z1 now has some Mugen Power thanks to its new case that provides an extra 3,000 mAh battery.
The case is promised to be fully compatible with the Sony Xperia Z1, and as the handset already features a 3,000 mAh battery, the addition of this case is effectively doubling the available battery life.
The case fits to the rear of the device in a more discrete look compared to some other battery cases for smartphones, and features four LED lights on the rear to show the status of the internal battery. The case will be available from the 22nd of this month and is priced at $89.50 with pre-orders available now here.
Will you order one of these battery cases?