Nokia set to release cheapest Lumia so far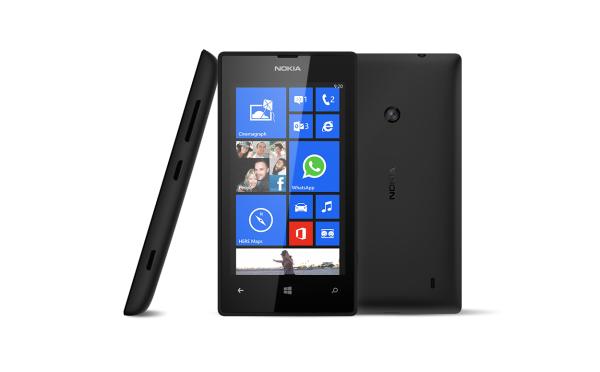 Finnish smartphone manufacturer Nokia has long been famed for its more affordable handsets that are hugely popular in emerging markets, but now it seems as if Nokia is about to release its cheapest Lumia handset so far.
We have gotten used to the likes of the Nokia Lumia 520 becoming hugely popular largely down to its low asking price, but it seems as if this is going to be beaten if a recent import into India is anything to go by.
Nokia has recently imported a handset into India and according to the importation website Zauba the device is valued at only Rs. 6,282, which is around $100. The device has the model number of RM-1013 and is believed to be a Windows Phone handset instead of a new addition to the Asha series of devices.
Obviously for this sort of cash the device won't exactly be ground breaking in terms of specifications, but it could prove ideal for those that need a second handset, or something more pocket friendly but can still cover most things a smartphone is used for.
It is not known when this device will be officially launched and available to consumers, but Nokia's soon to be owners Microsoft has stated they want to cover both ends of the smartphone market.
Source: WMPoweruser.