FireReady app contains CFA, MFB and DEPI warnings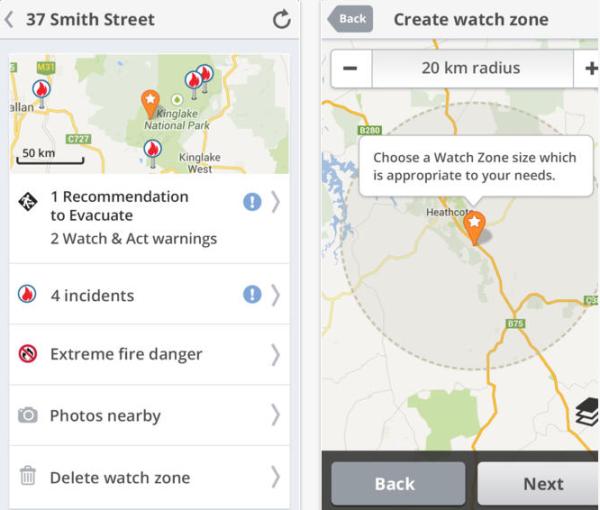 While there are lots of mobile applications that offer users some good ways to entertain themselves there are also a number of services that can provide some vital information. Today we have news of the FireReady app that contains CFA, MFB and DEPI warnings.
This application could be vital for providing users with what could be live saving information, and FireReady is the official Victorian Government app that provides easy access to information for bushfire warnings in Victoria.
Once it has been downloaded to your Android or iOS device users can set up Watch Zones to make sure that official warnings are quickly provided about the area local to the user. The application quickly puts CFA, MFB, and DEPI bushfire warnings at your fingertips.
There is GPS integration that works out your location so the relevant information is provided, and users can share incidents and warnings with friends and family. There is a Fire Danger Rating map along with a Total Fire Ban Status.
FireReady is available as a free download via the App Store and Google Play.